Sidi works with passion and commitment with the aim of creating a product capable of being always competitive, cutting-edge and in step with the times.
From a small artisan workshop for the manufacture of mountain sports shoes, the company specialized in the 1970s in the production of motorcycle boots and cycling shoes.
SIDI shoes are incredibly well made and performance focused cycling shoes that have almost unrivalled durability and honestly worked on the shoe looks that's why so many of the pro peloton wear them.
Tradition and innovation, comfort and design are the elements that make SIDIsports shoes special today as yesterday.
Among all the bike shops in India MasterMind is proud to be an Exclusive Distributor of SIDI.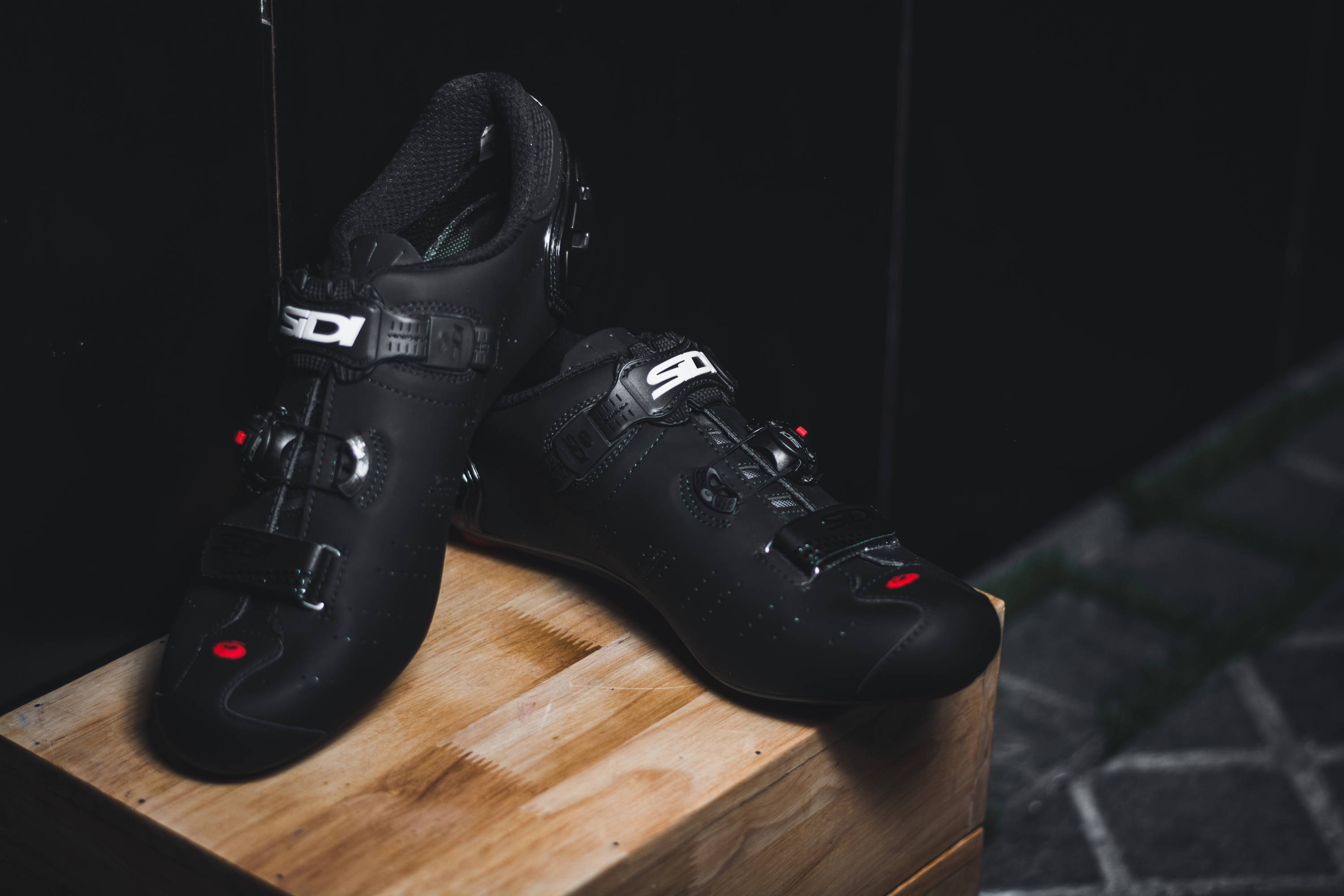 EXCELLENT PERFORMANCE AND CLASS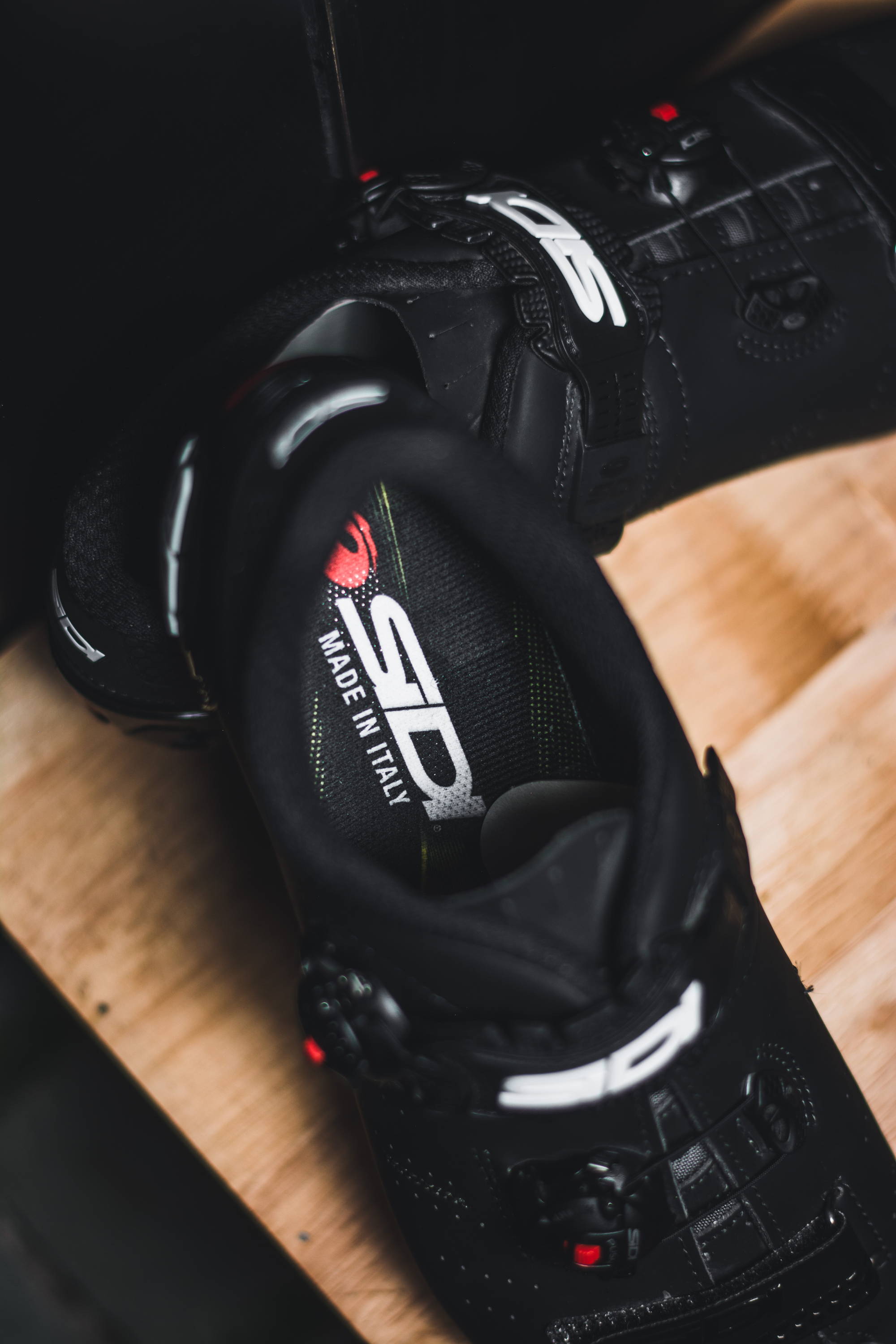 SOFT INSTEP CLOSURE SYSTEM
The Soft Instep Closure System is a wide, anatomically curved strap combined with a soft, thermo-formed EVA pad that distributes pressure evenly over the instep area.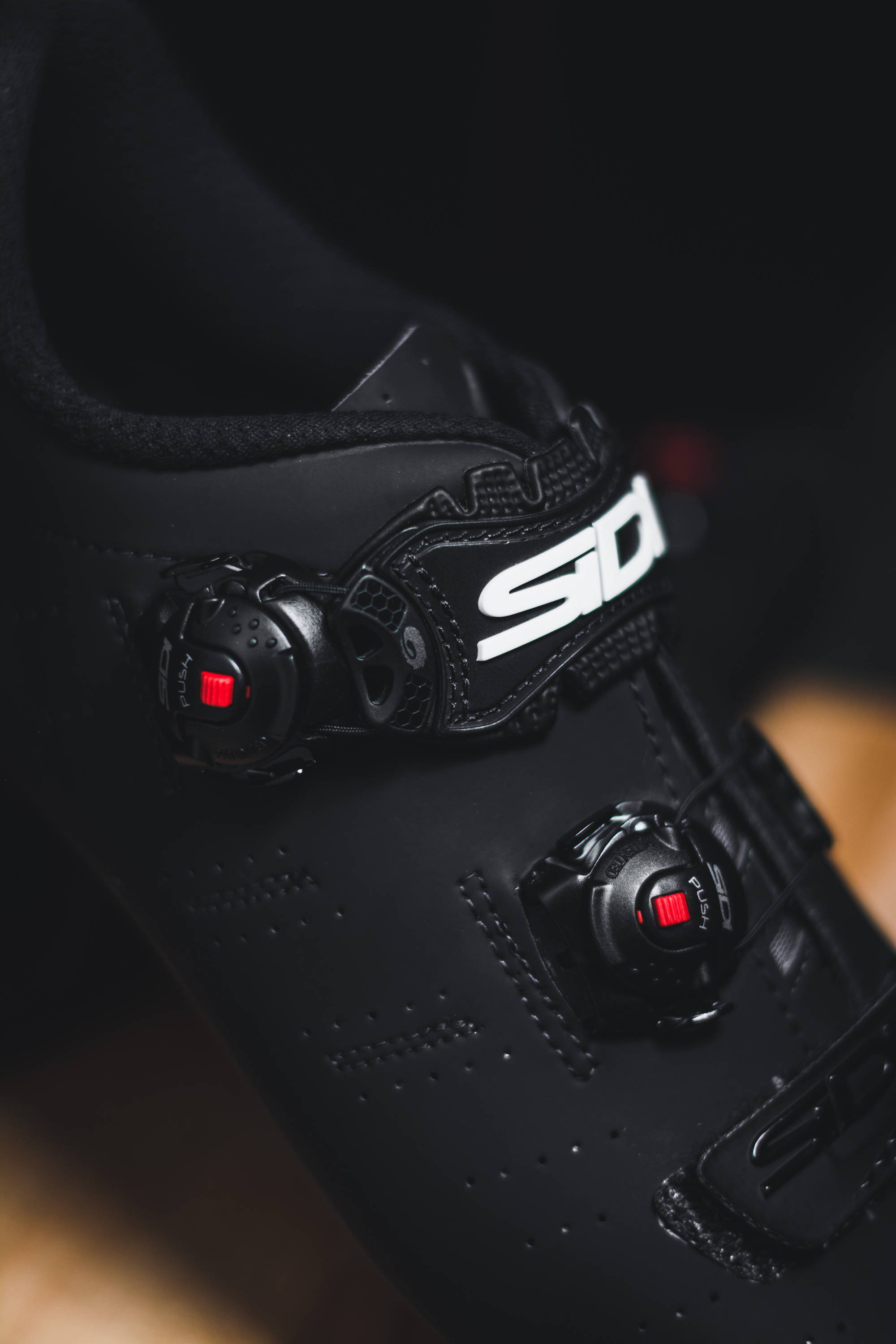 SIDI Wire material that is completely non-binding for intuitive and effortless on-the-fly adjustments .Like most SIDI small parts, the TECNO-3 SYSTEM is serviceable and replaceable.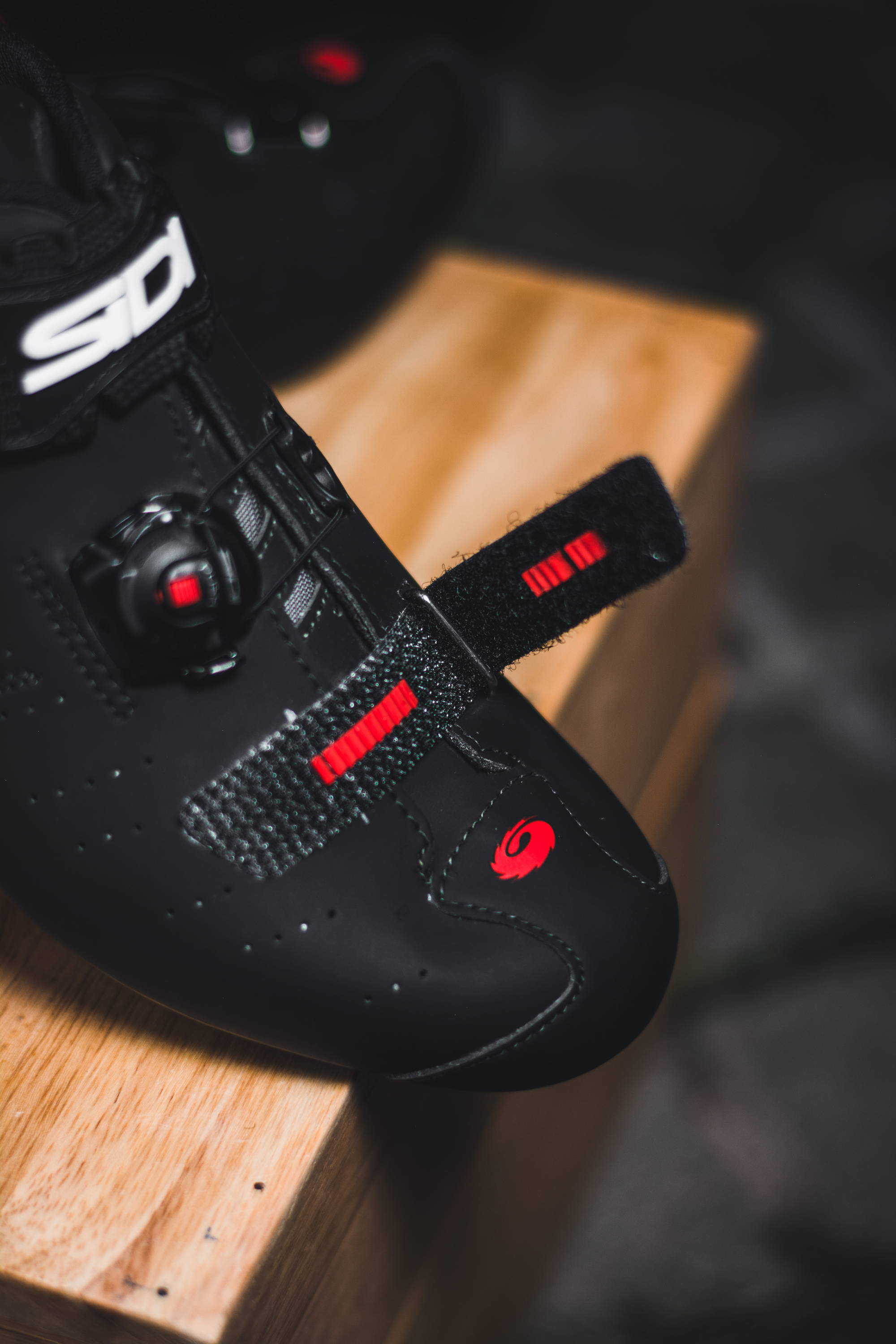 High security velcro is a strap with integrated locking polymer teeth, that engage onto each other when the strap is closed.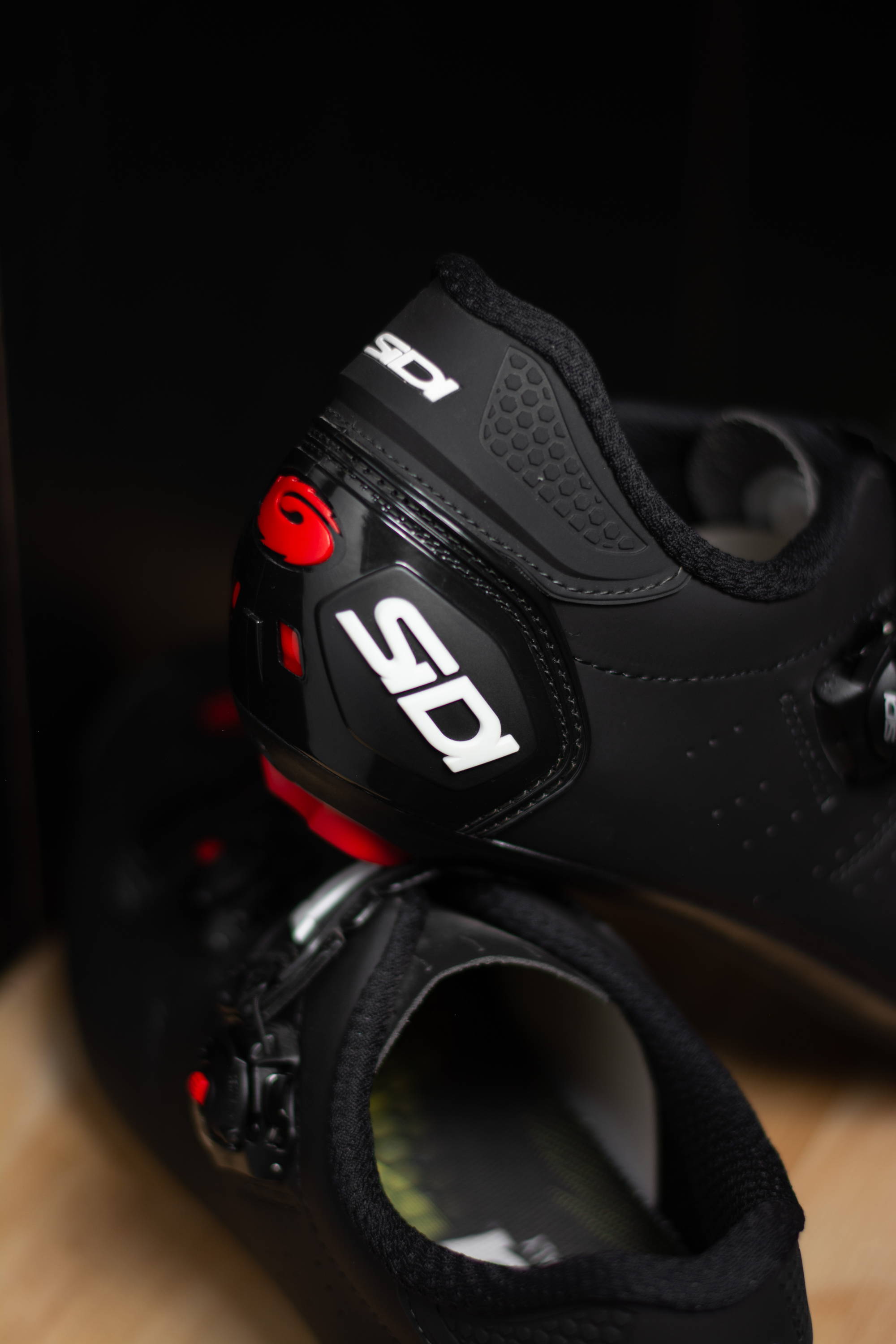 Reinforced cup that stabilizes and supports the heel. Anatomically shaped plastic, reduce heel slip and increased the power transfer.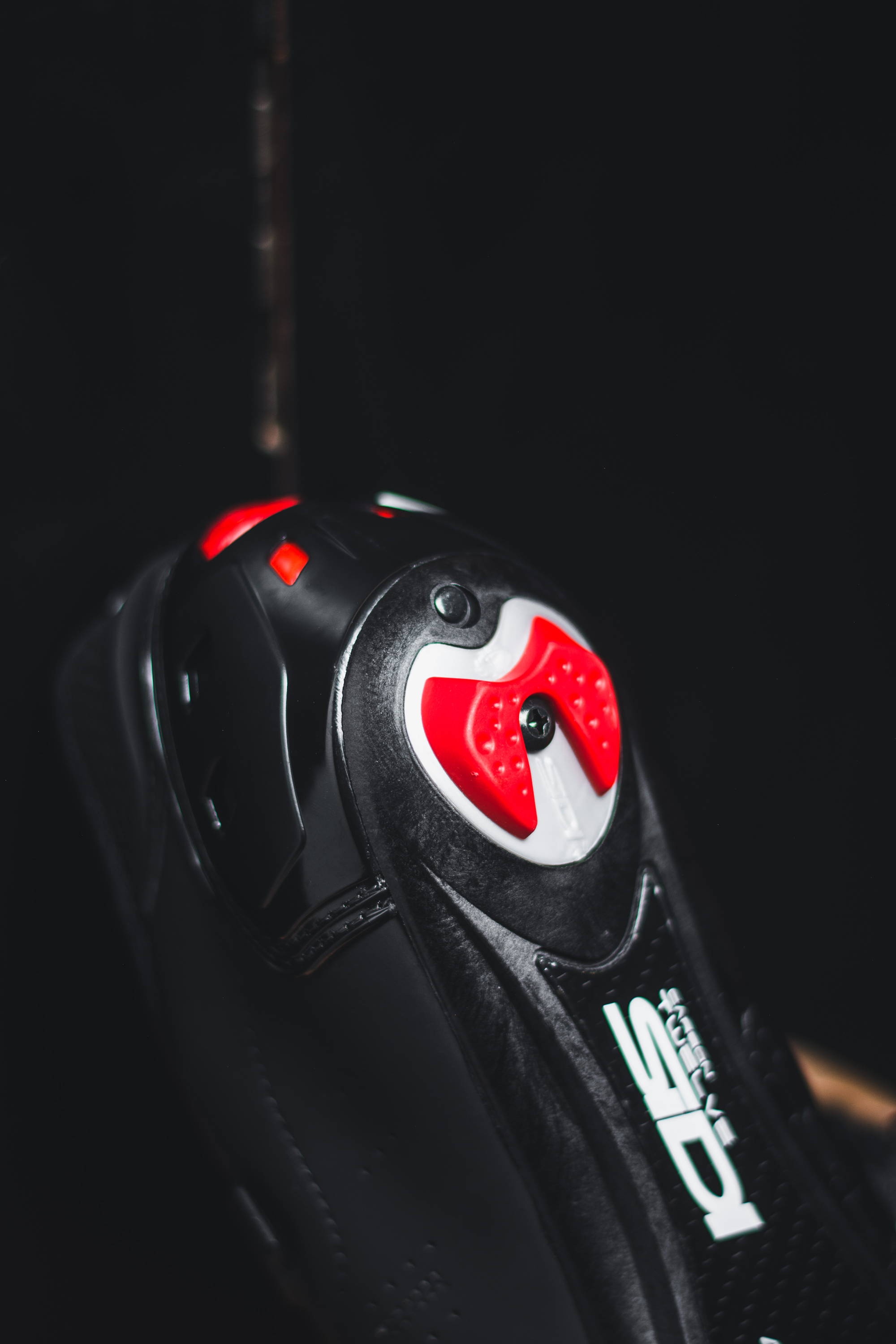 For walkability, Sidi cycling shoes include a replaceable polyurethane heel pad.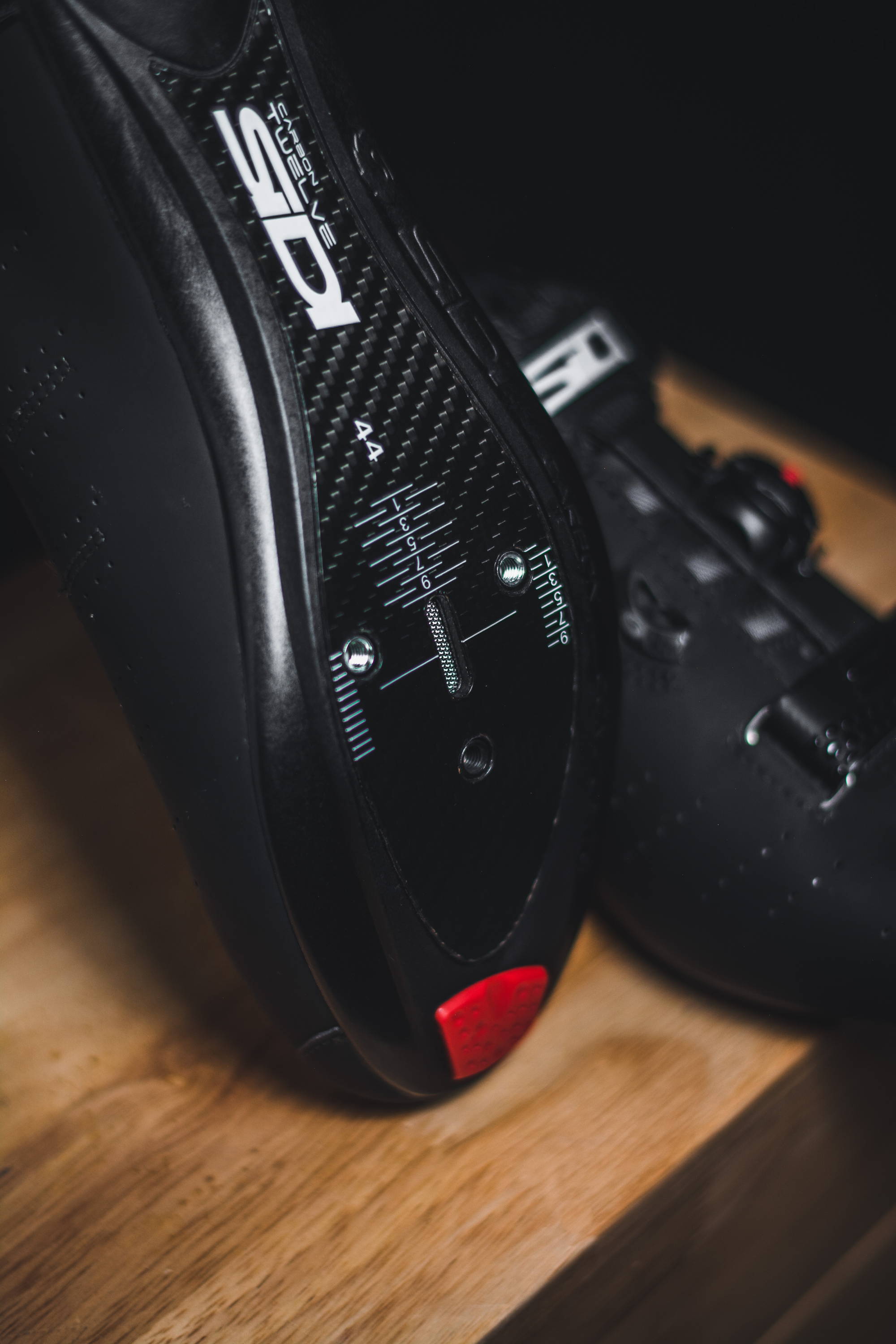 SUOLA TWELVE CARBON COMPOSITE
Twelve carbon composite sole is made with two different materials blended together, nylon and carbon fibre. It is made out of injected Carbon Fiber in a matrix of Nylon.
Taking consideration of people suggestions and views, many experienced cyclists have given lots of positive reviews on SIDI cycling shoes, saying that it serves you the best durability, comfort and it will never disappoint you in the term of better performance on your bicycle.

SIDI now started making the new topmost apparels for upcoming cycling culture all over the world and buying these shoes will surely have a great effect on your daily training and performance.

Originally, shoes were made with leather uppers and wooden soles. However, since the late 1970s plastics and other man-made materials, including carbon fiber, have been used for SIDI shoes. And it is worth investing your high price money in these top-end shoes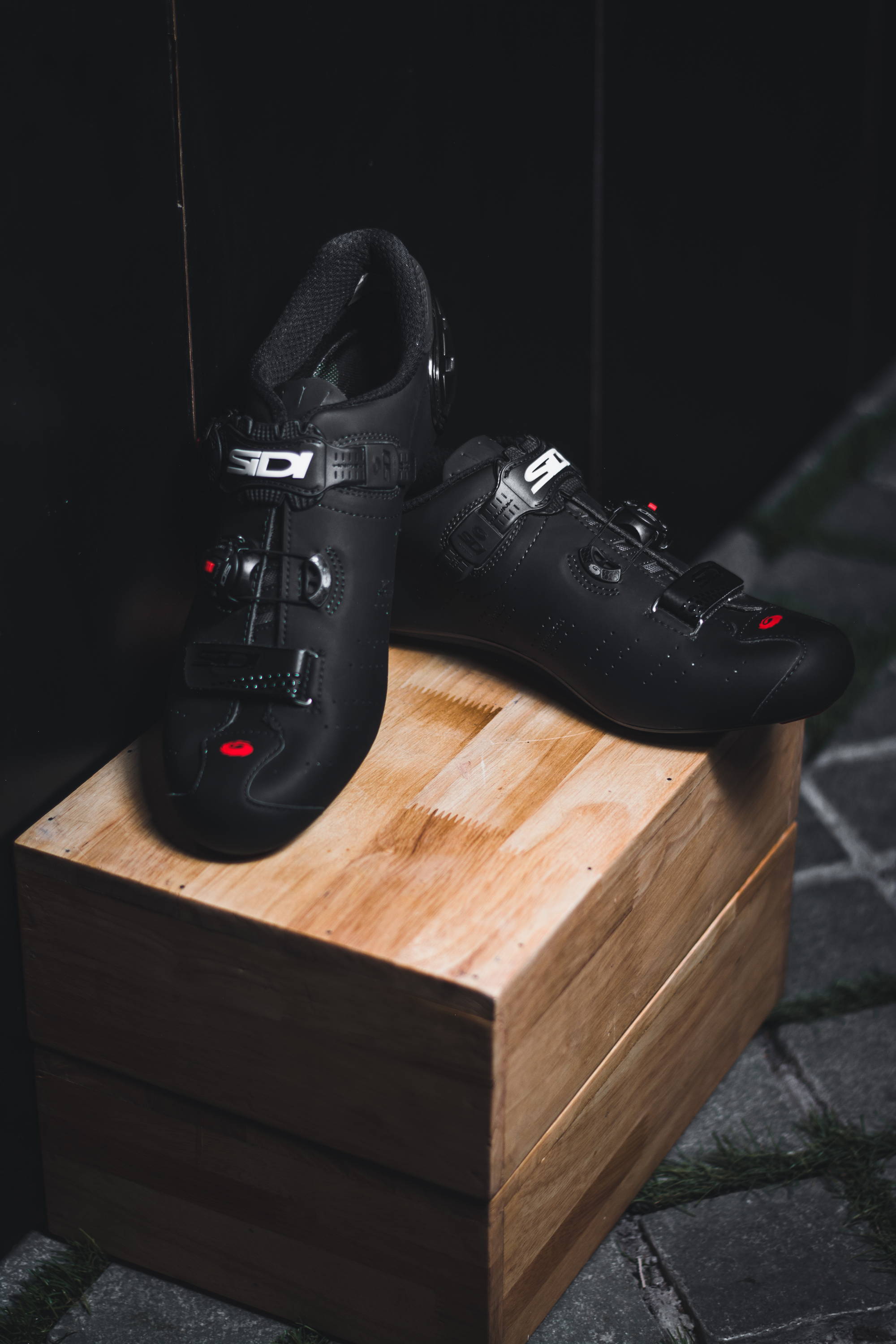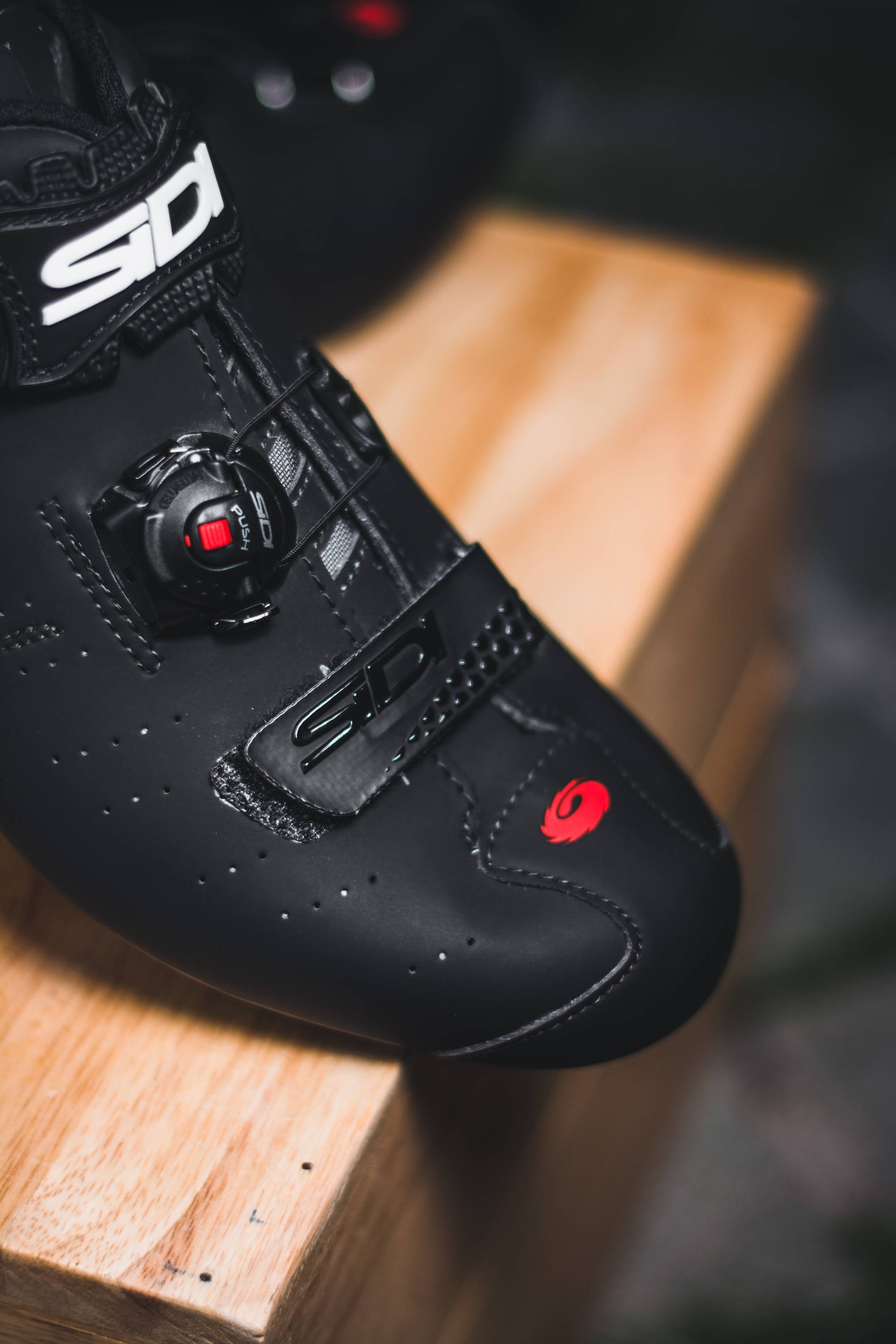 After consideration of people reviews, the SIDI has built a carbon twelve sole which is a mix of carbon and nylon, that will give you better performance on your bicycle.
The SIDI Ergo 5 cycling shoes come in a range of colours and options you can have the standard model with white buckles or in matt colours, including all-black.
SIDI is one of the best shoe that is compatible with clipless pedals and cleats so that you can enjoy push and pull system with good power transfer on your bicycle.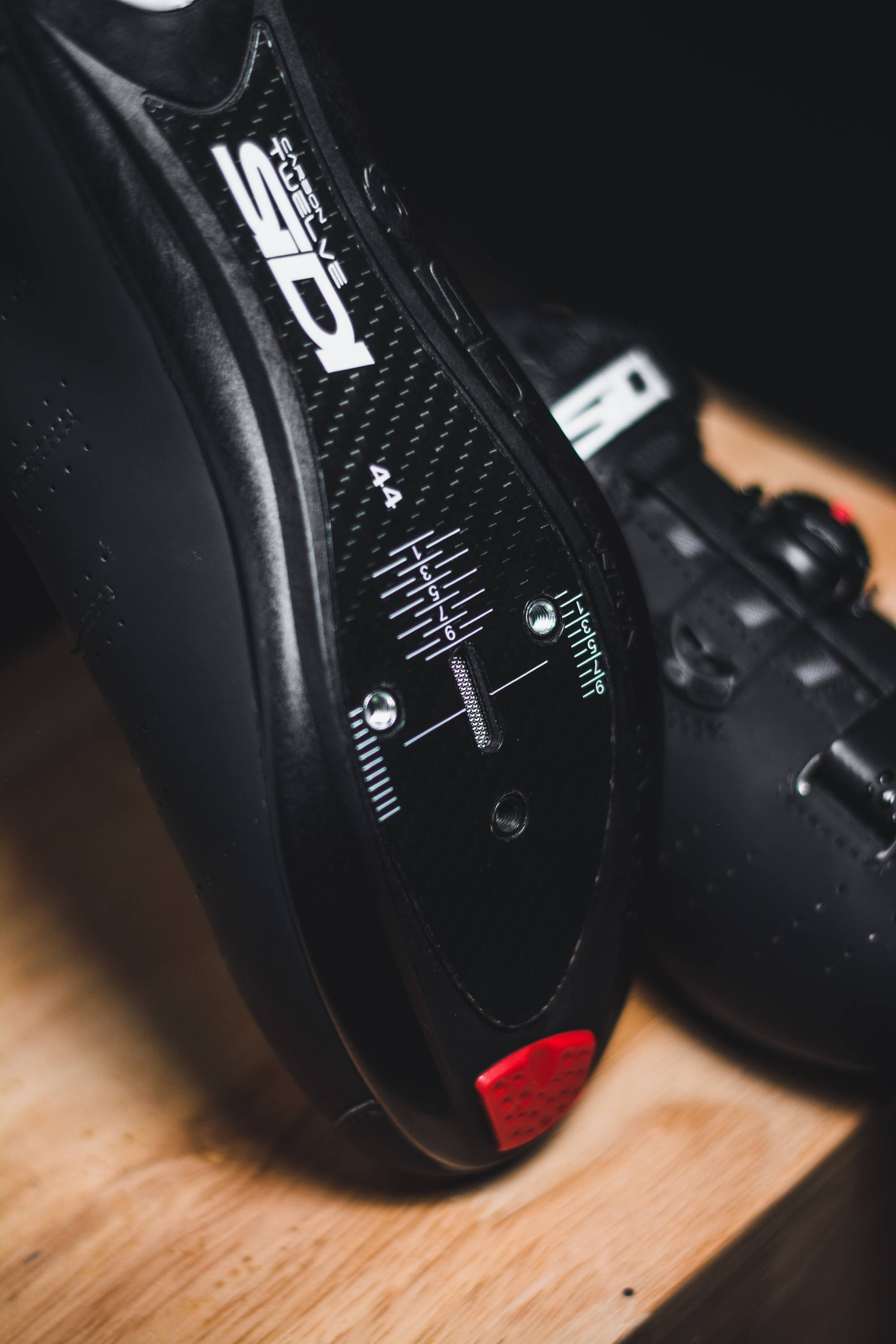 If you have any queries, kindly fill up the form below.
Our Experts will get in touch to help you!
Thanks for your message! Our Cycling/Triathlon Experts will get back to you soon!
This field is required
This field is required
This field is required
This field is required
Follow Us for Latest Updates and Offers on Cycling and Triathlon!