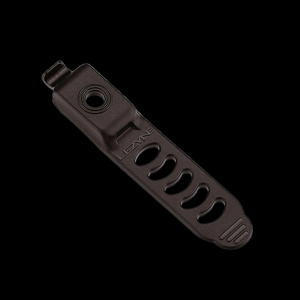 This silicone rubber Lezyne Mounting Strap is compatible with Lezyne Hecto, Micro, Marco, Lite, and Power bike lights and is used to mount these LED lights to your front handlebars.
Replacement mounting strap for the Mini, Hecto, Micro, Micro Pro, Lite, Power, and Classic LED bike lights.
We at MASTERMIND BICYCLE STUDIO are proud to present LEZYNE products to our Customers across India.