Want to know the BEST BUY price?
GARMIN is a brand which is an absolute world leader in the domain of GPS devices for outdoor athletes. In the segment of smart watches and bike computers, Garmin offers the ultimate one stop solution for the cyclists, runners, swimmers and other athletes! It is by far the best brand in the world of athlete devices.
Mastermind Bicycle Studio is the Official Dealer of Garmin India, working under the expert guidance and warranty support of Garmin India.
If you want to buy Garmin products, online or in retail, Mastermind offers the best experience and assures best prices always.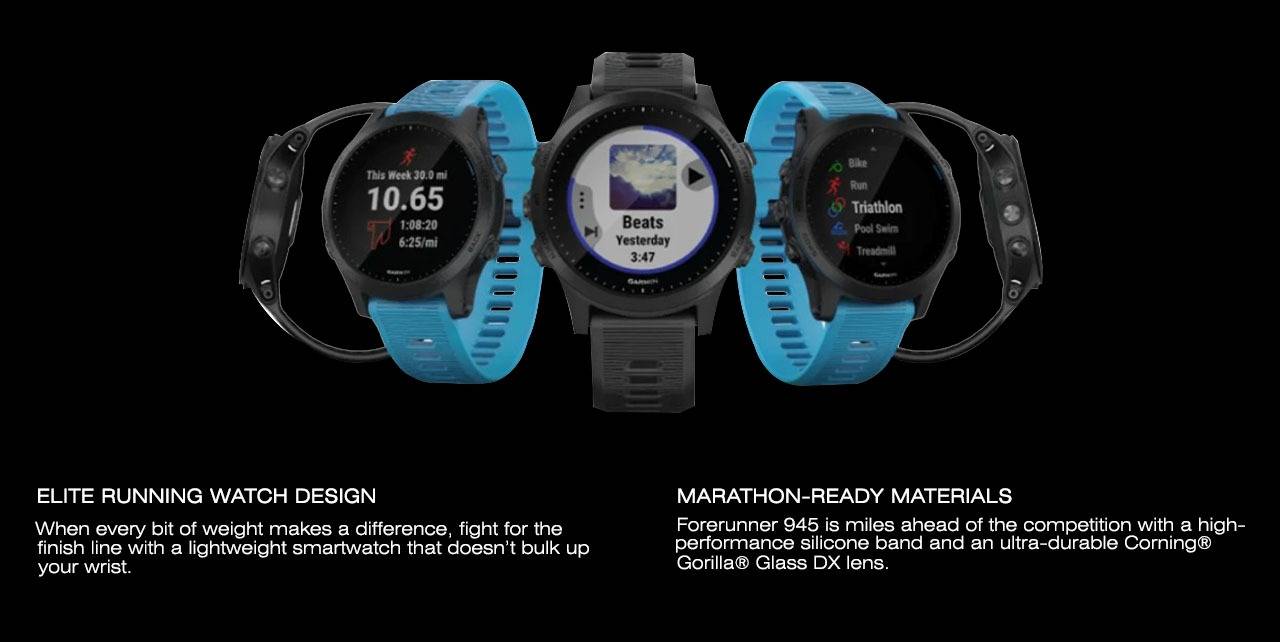 These adaptive training plans feature guidance from expert coaches and free training plans that adapt to you and your goals. Workouts sync right to your watch.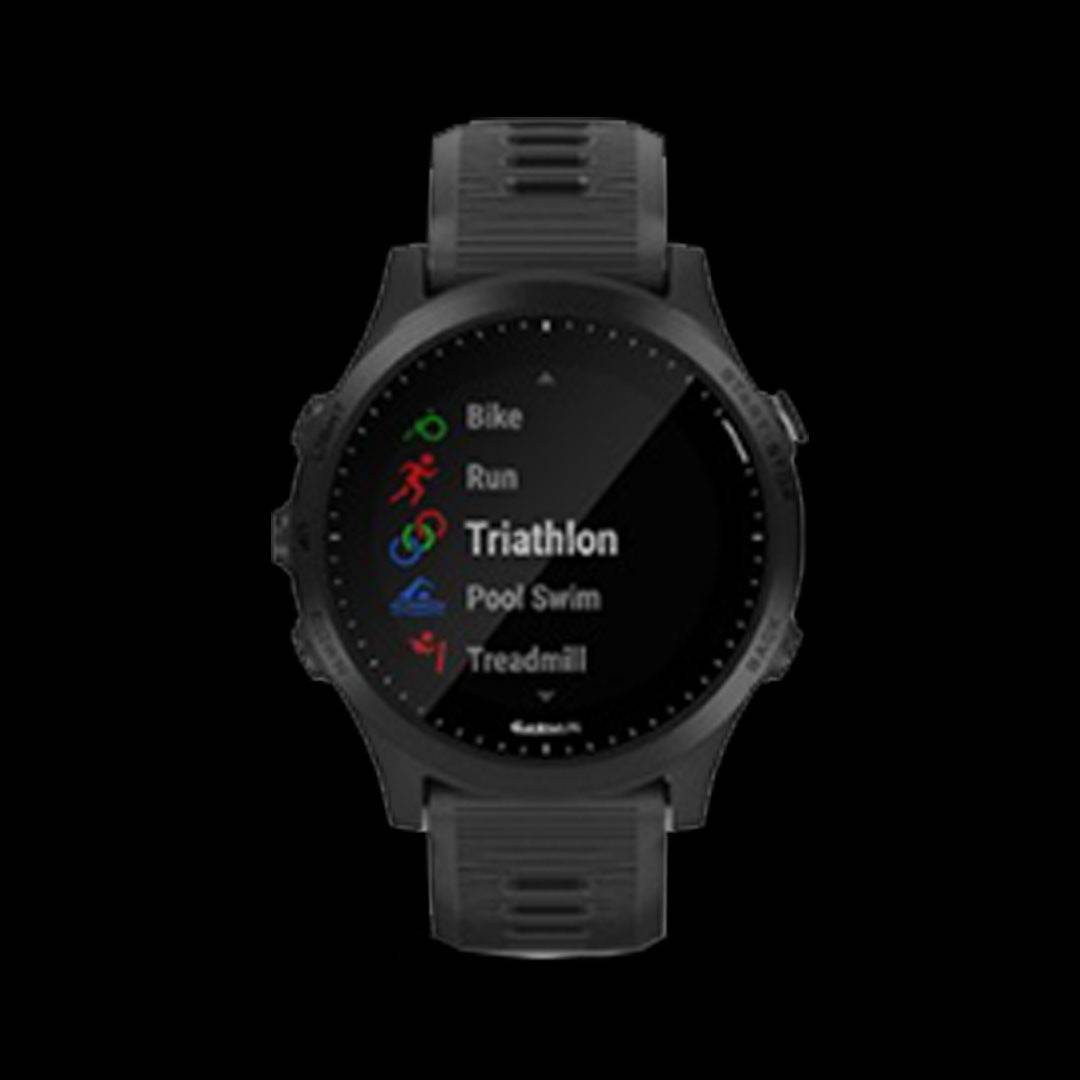 Switch up your workout routine with activity profiles for cycling, pool swimming, indoor rowing, elliptical, stair-stepper and more.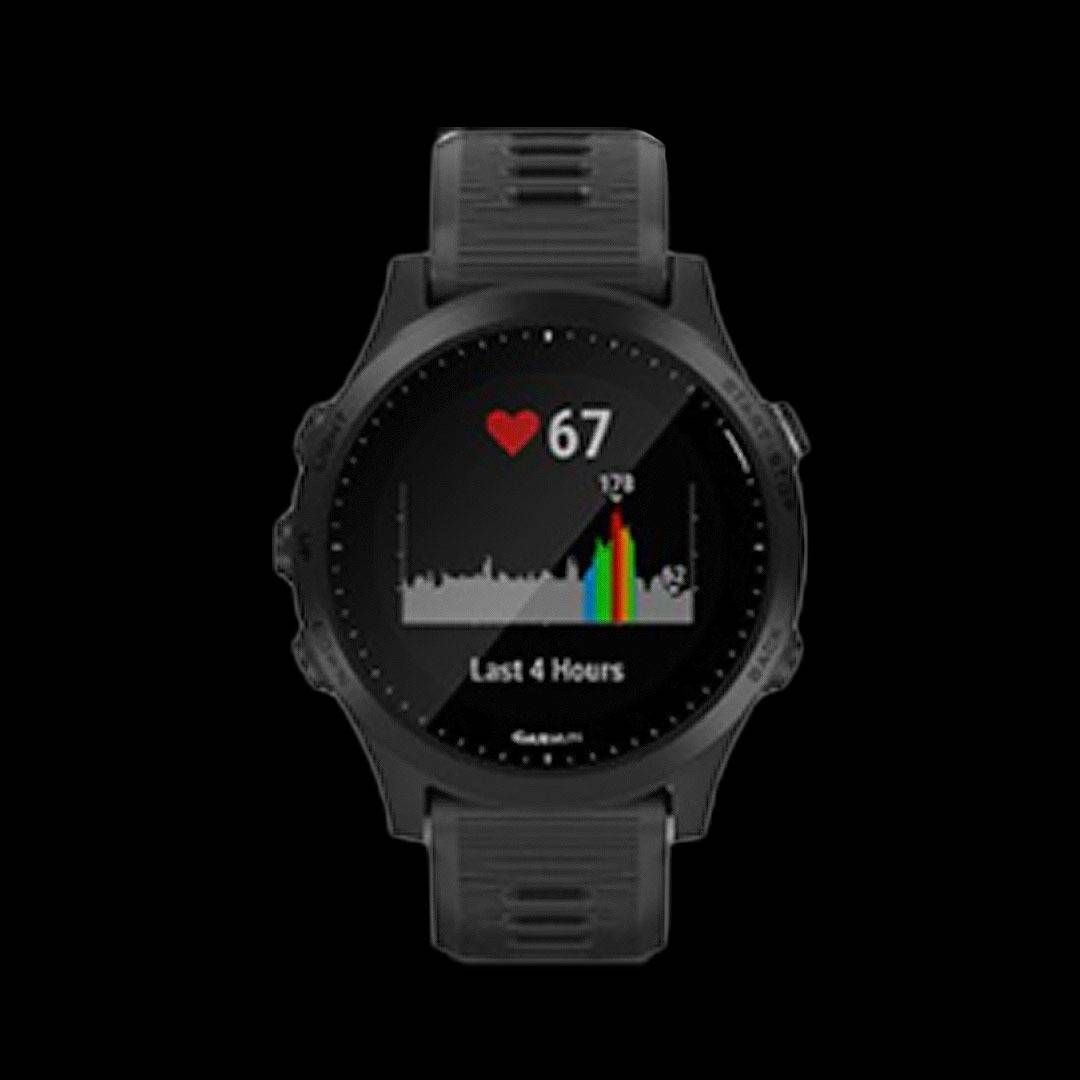 Get heart rate data4 along with alerts if your heart rate stays too high or too low while you're at rest. Gauge how hard your heart is working during activities, even underwater.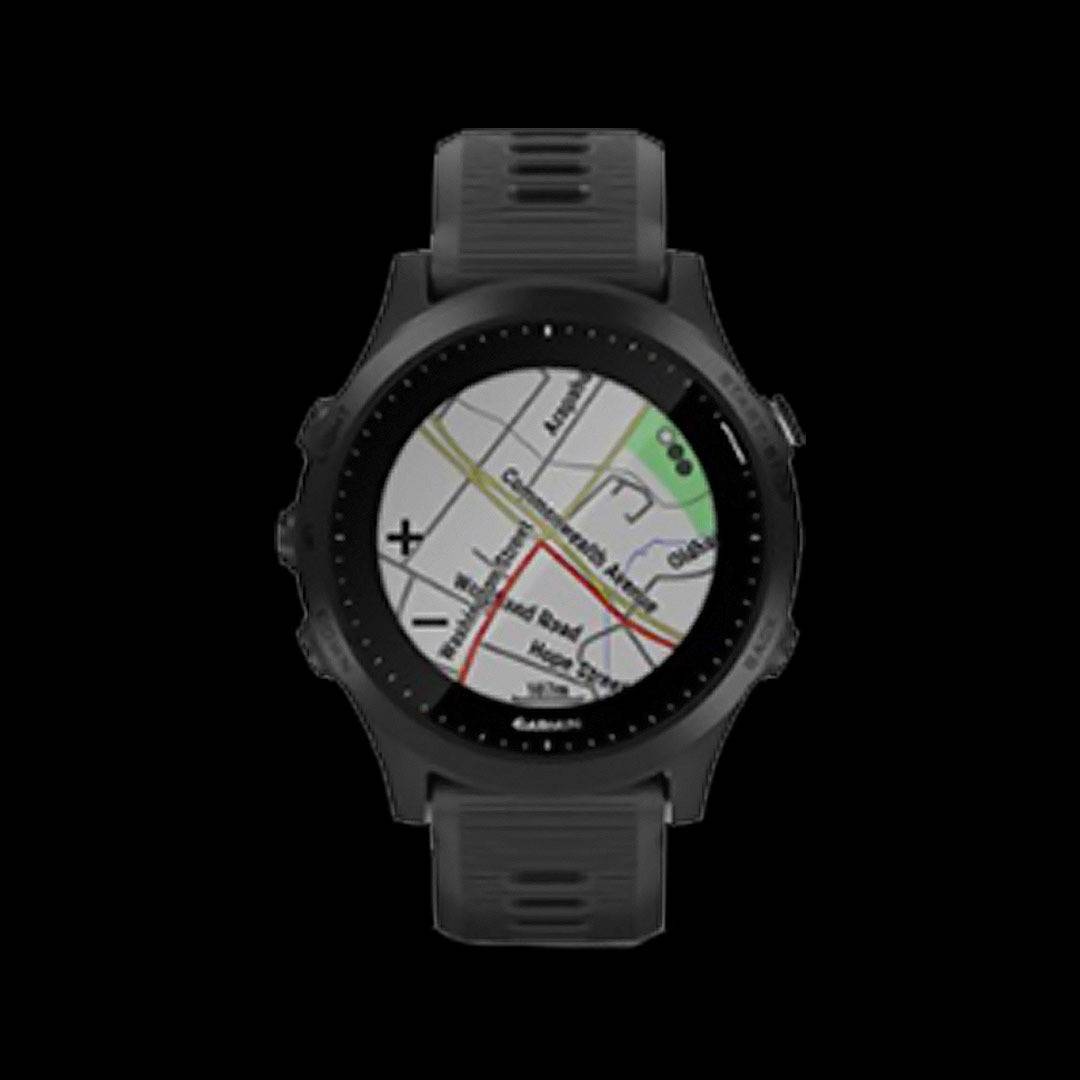 Access multiple global navigation satellite systems (GPS, GLONASS and Galileo) to track in more challenging environments than GPS alone.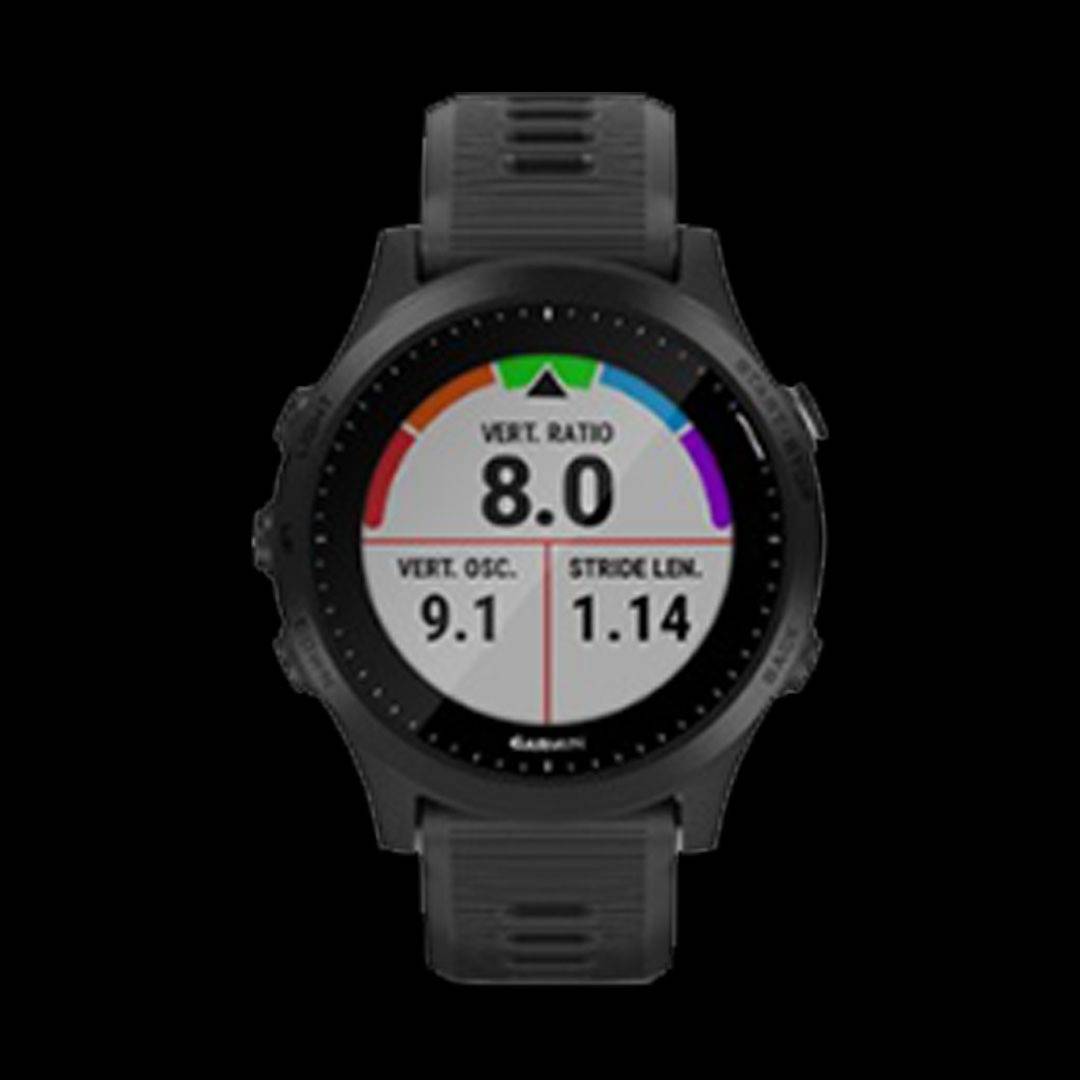 When used with a compatible accessory, Forerunner 945 measures crucial running metrics such as cadence, stride length, ground contact time and balance and more.
Train smarter with VO2 max, an indicator of how you can expect to perform. This metric even accounts for changes in performance that could be caused by heat or altitude.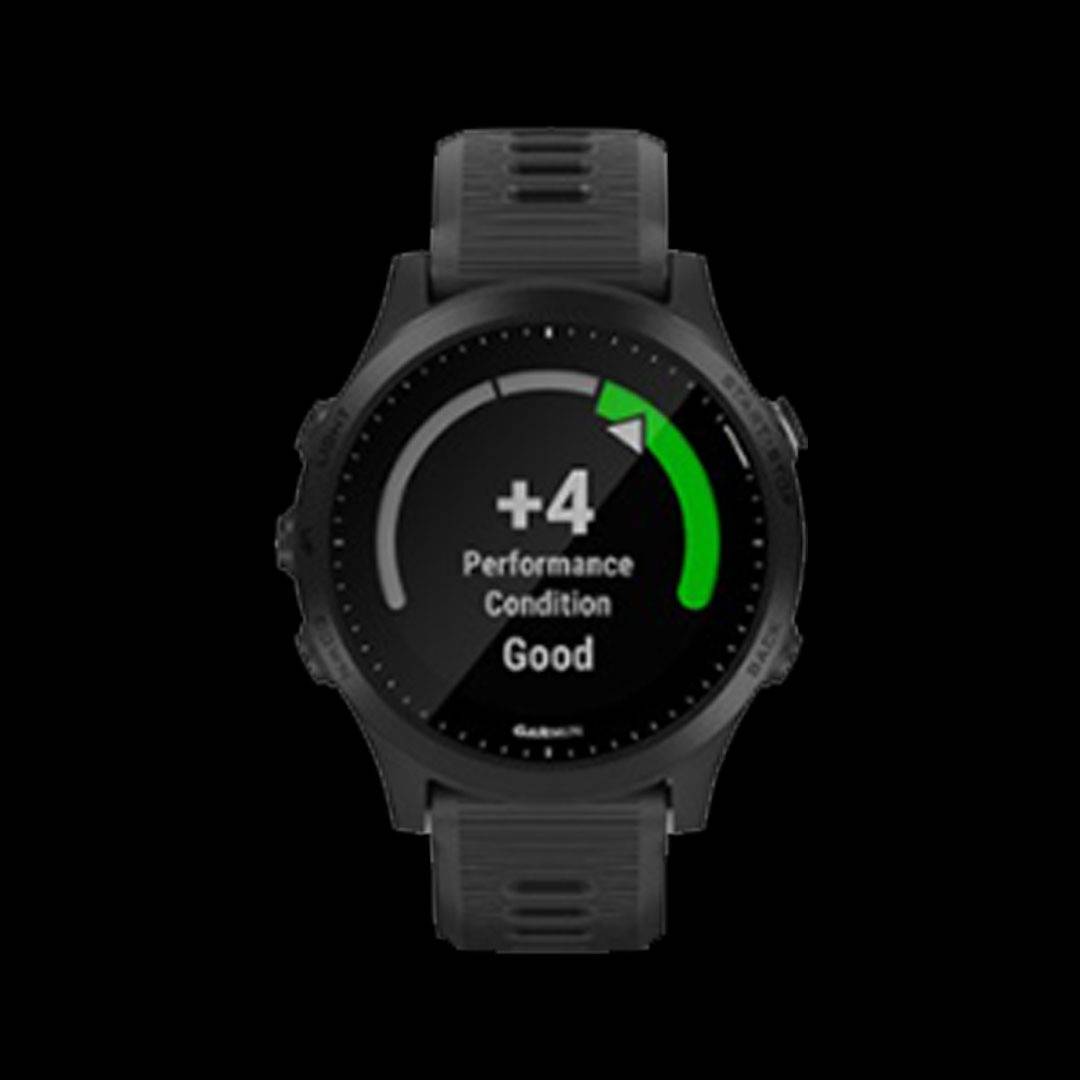 While you run, analyze pace, heart rate and heart rate variability for a real-time assessment of your current ability to perform.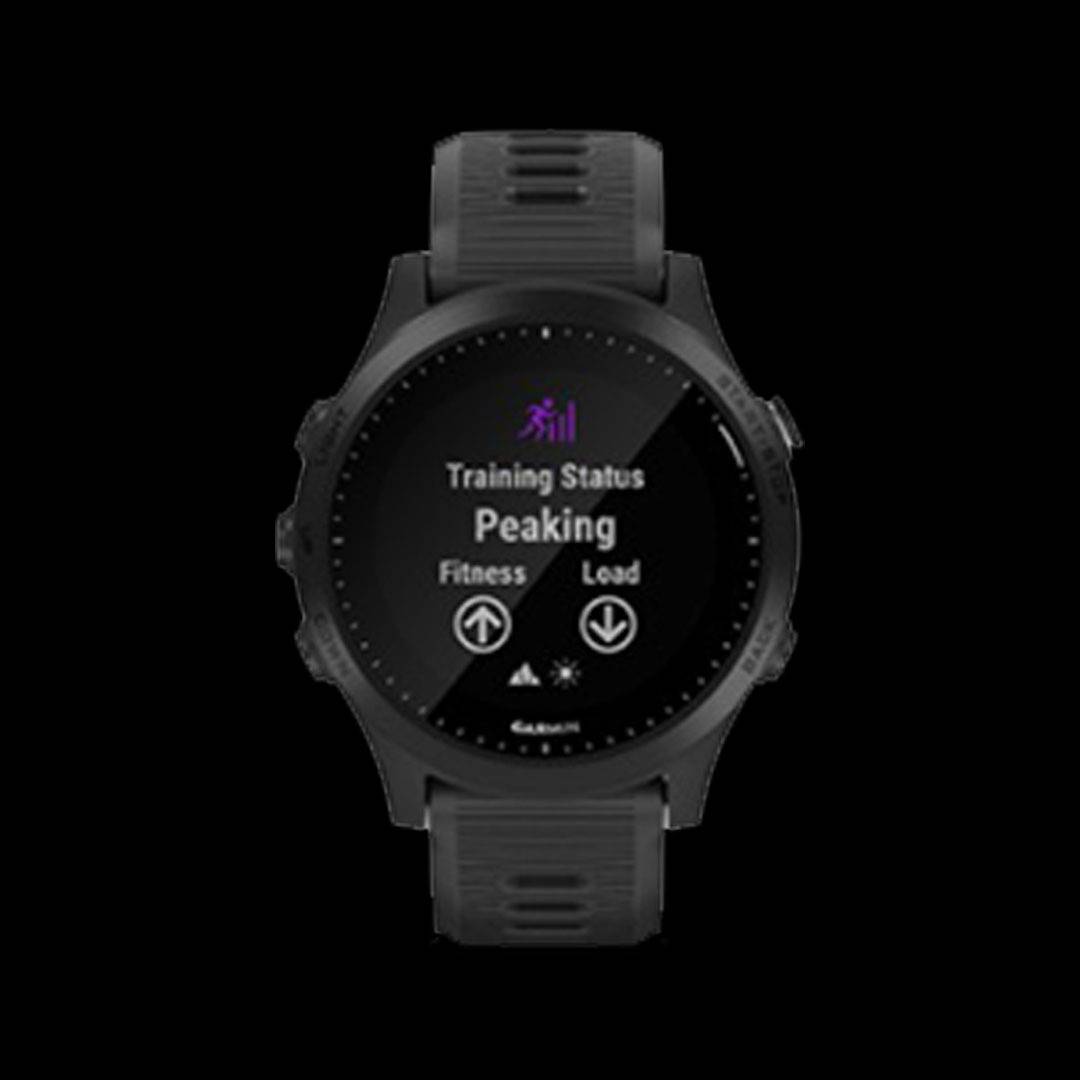 This metric evaluates your recent exercise history and performance indicators to let you know if you're training productively, peaking or overreaching.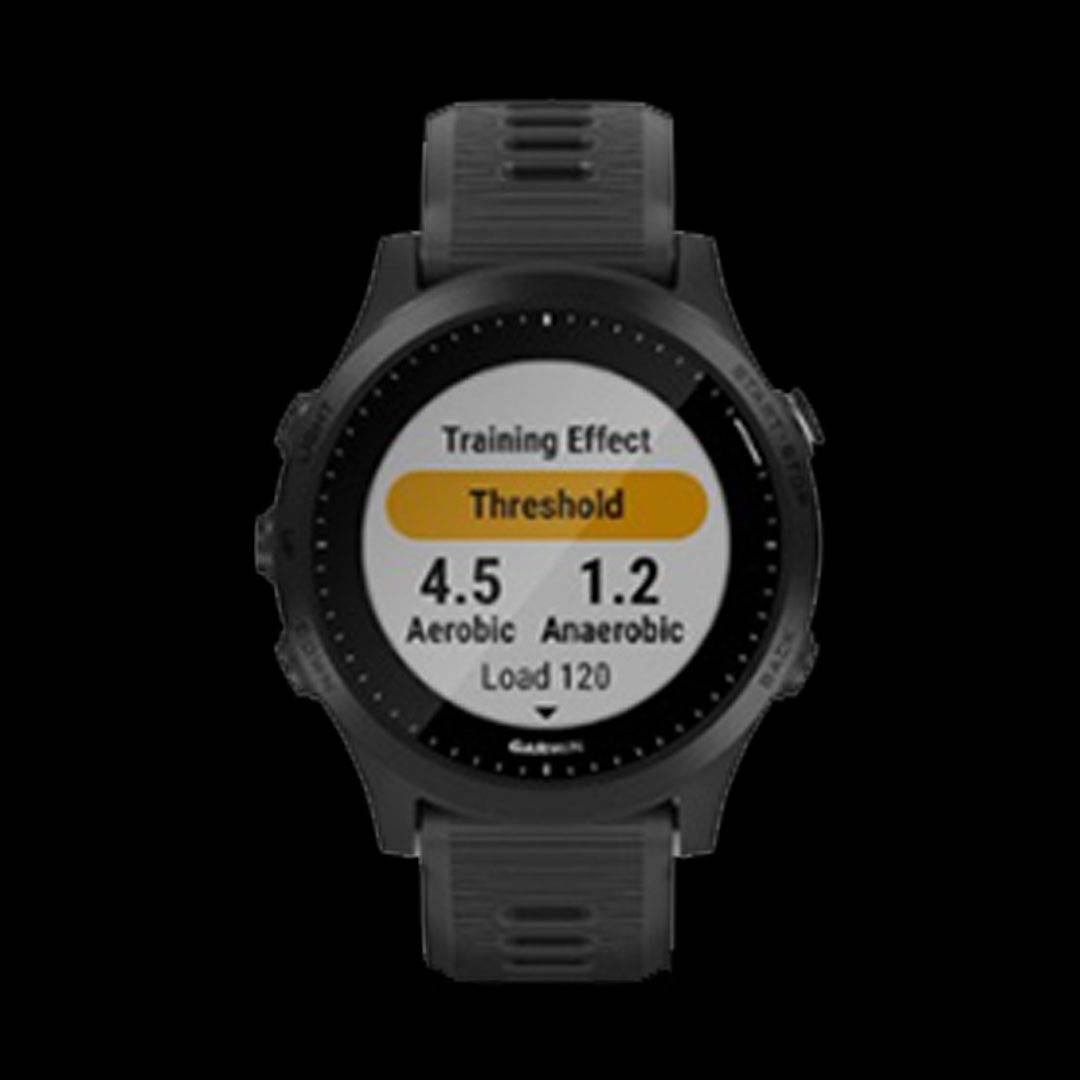 See how your workouts influence the development of endurance, speed and power with aerobic and anaerobic training effect feedback.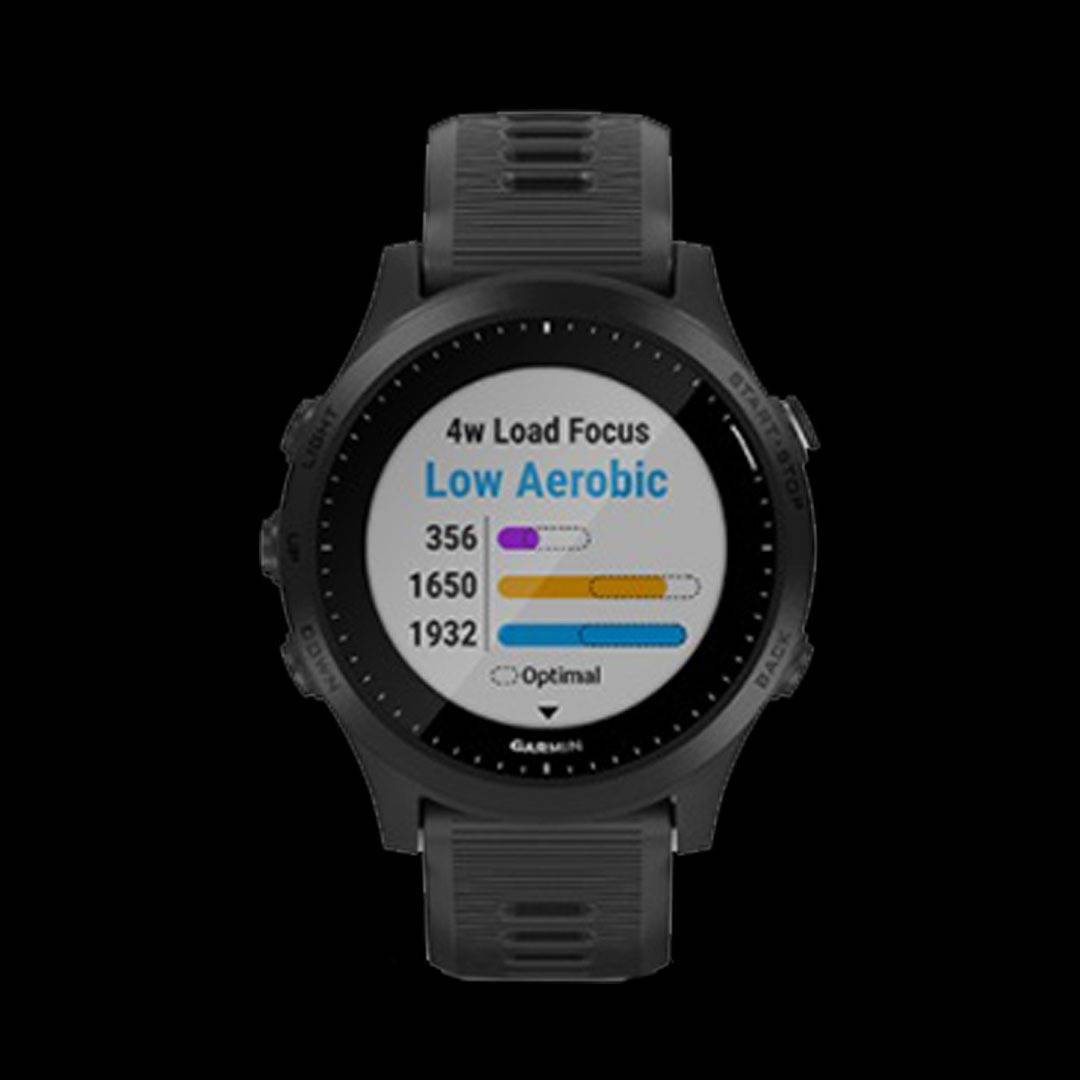 This stat measures your exercise volume from the last 7 days and compares it to the optimal range for your fitness and recent training history.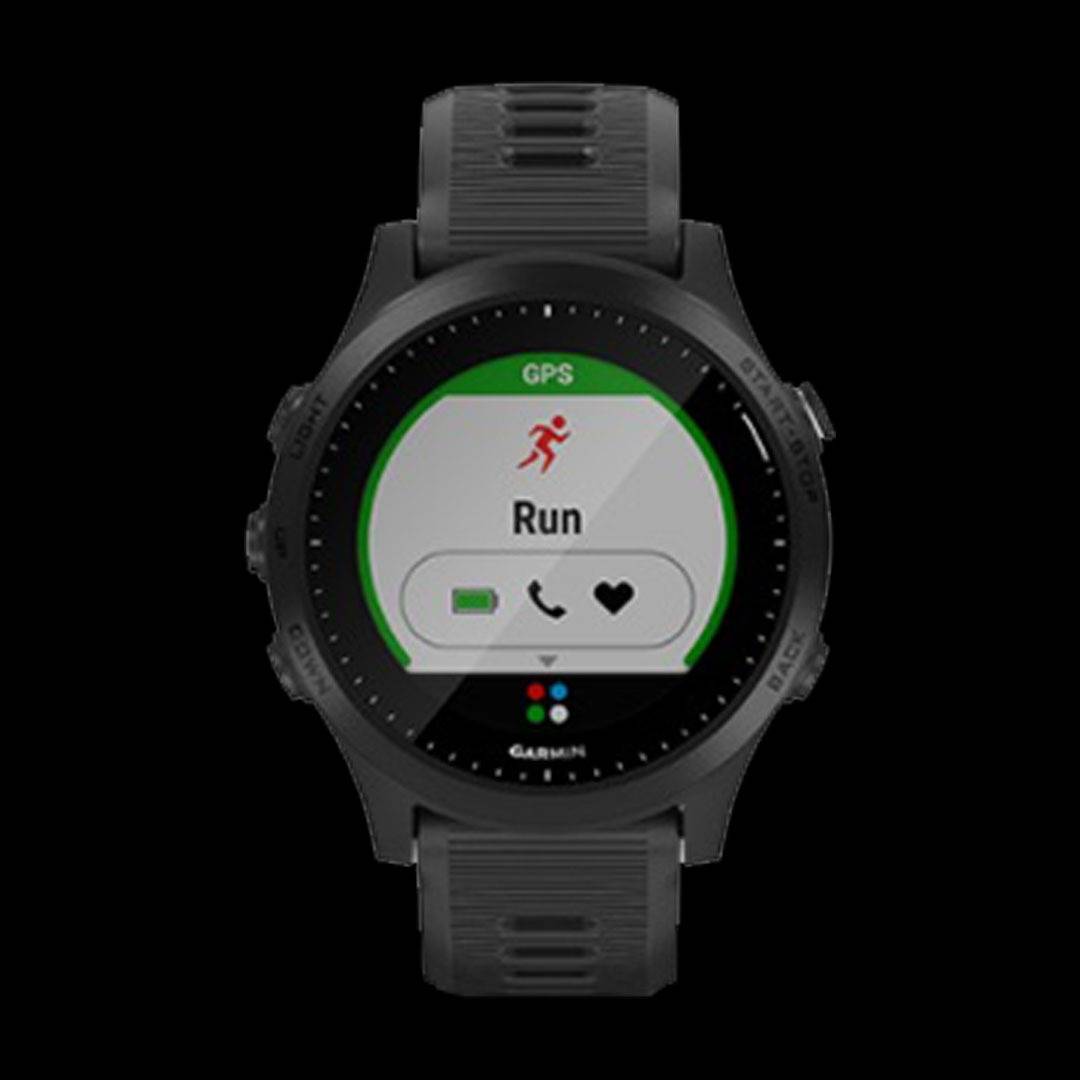 Get up to 2 weeks of battery life in smartwatch mode and 10 hours in GPS mode with music. Use UltraTrac™ mode to make sure you've got enough juice to outlast your longest race.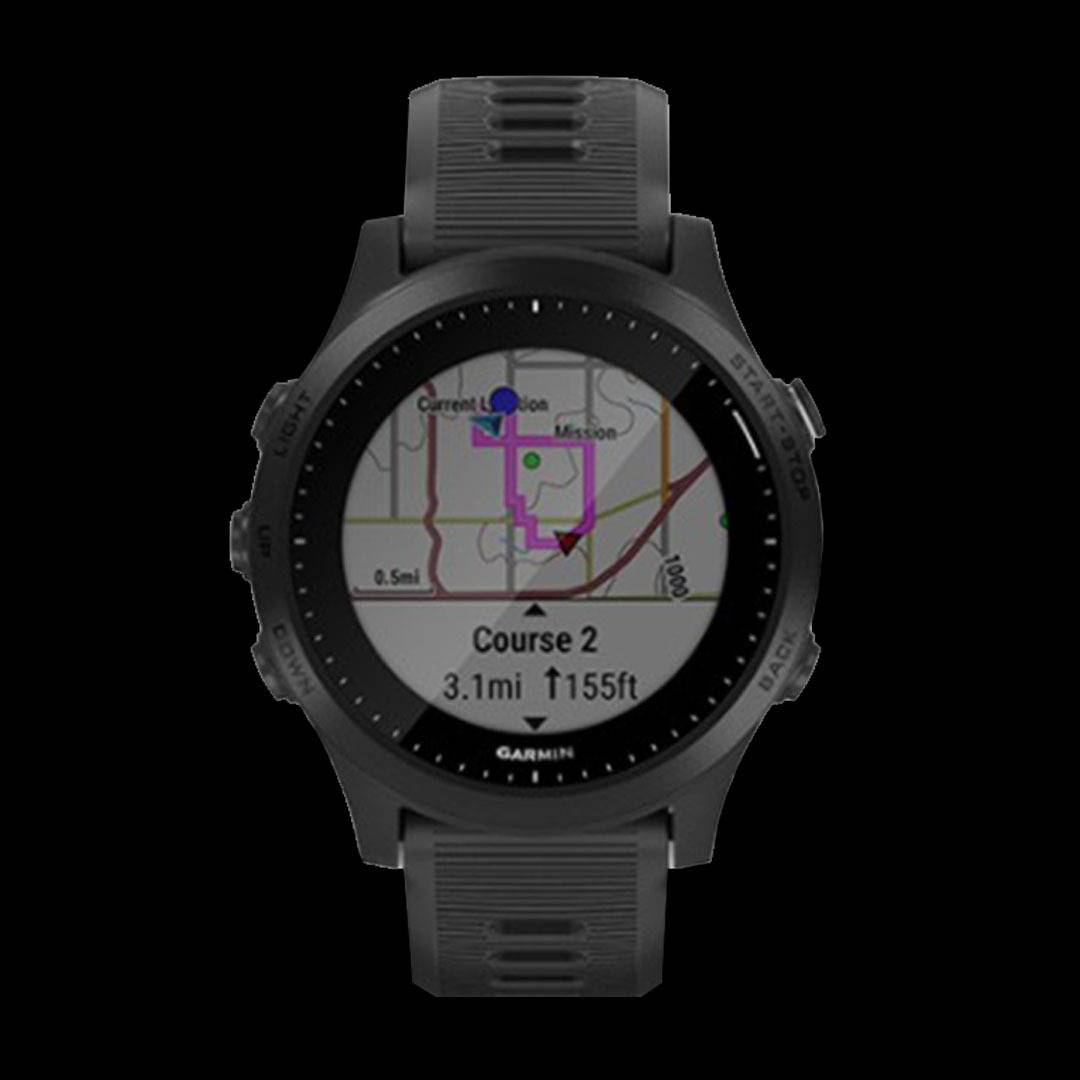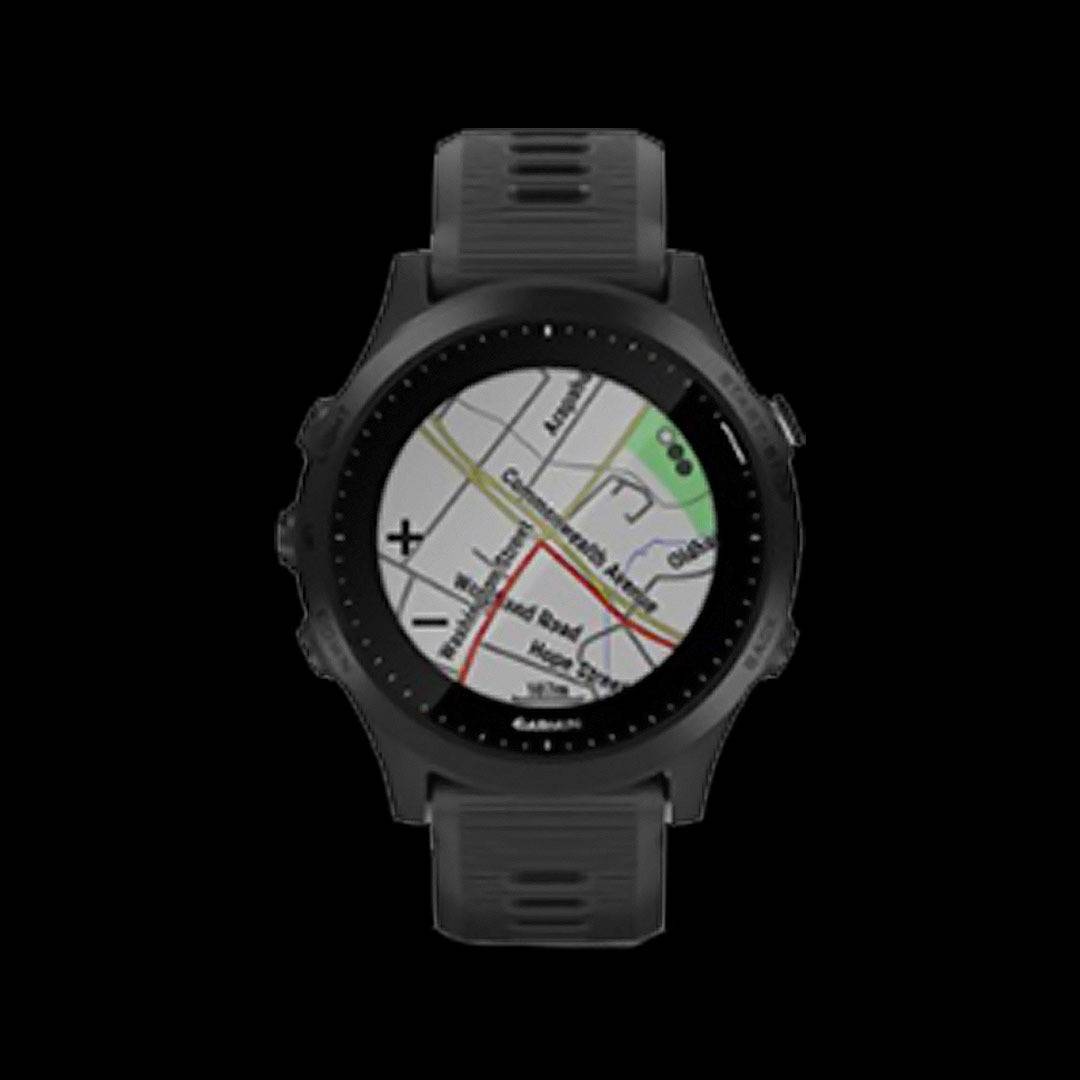 Whether you're running the city streets or riding densely covered trails, Forerunner 945 provides built-in mapping to help keep you on track.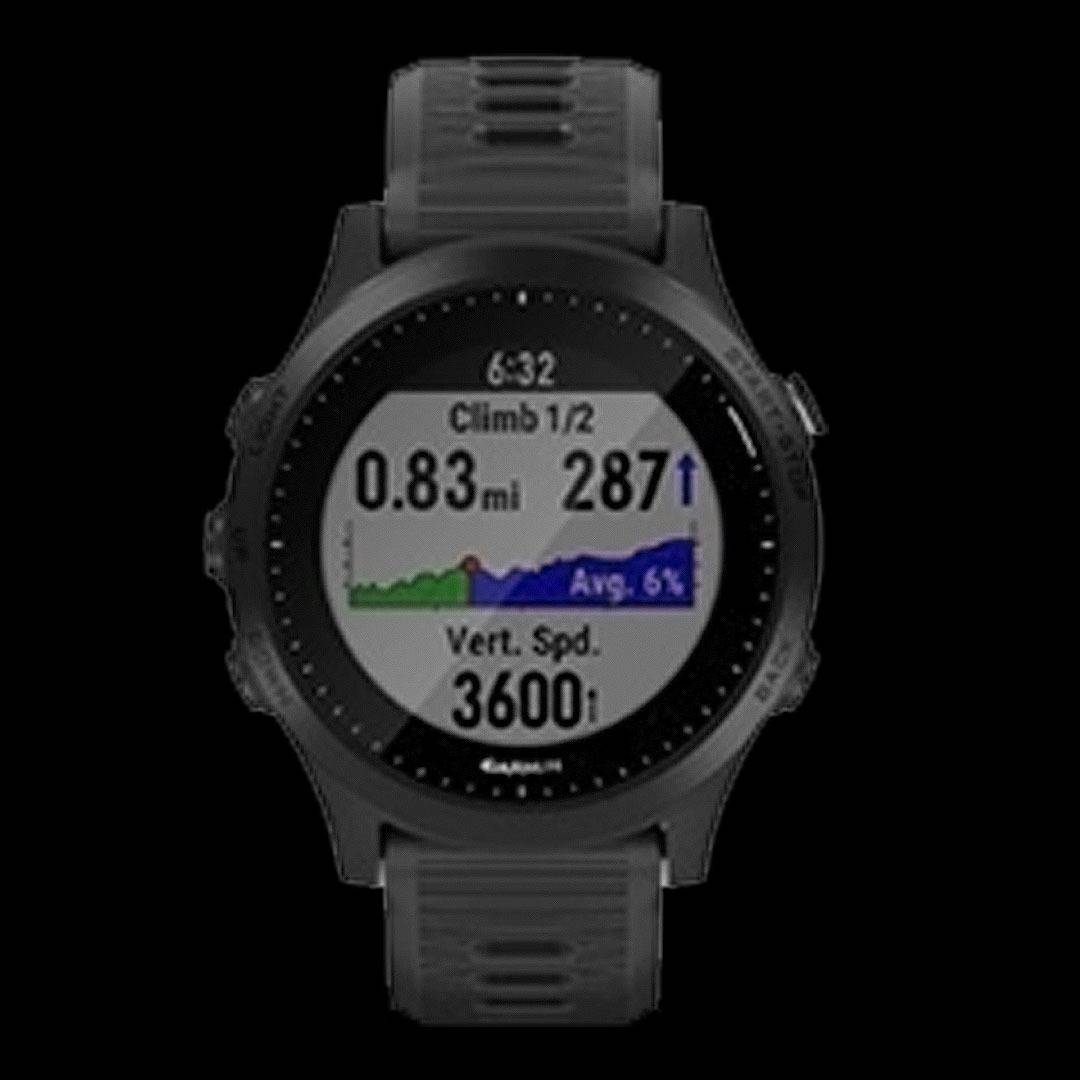 Use ClimbPro ascent planner on downloaded courses to see real-time information on your current and upcoming climbs, including gradient, distance and elevation gain.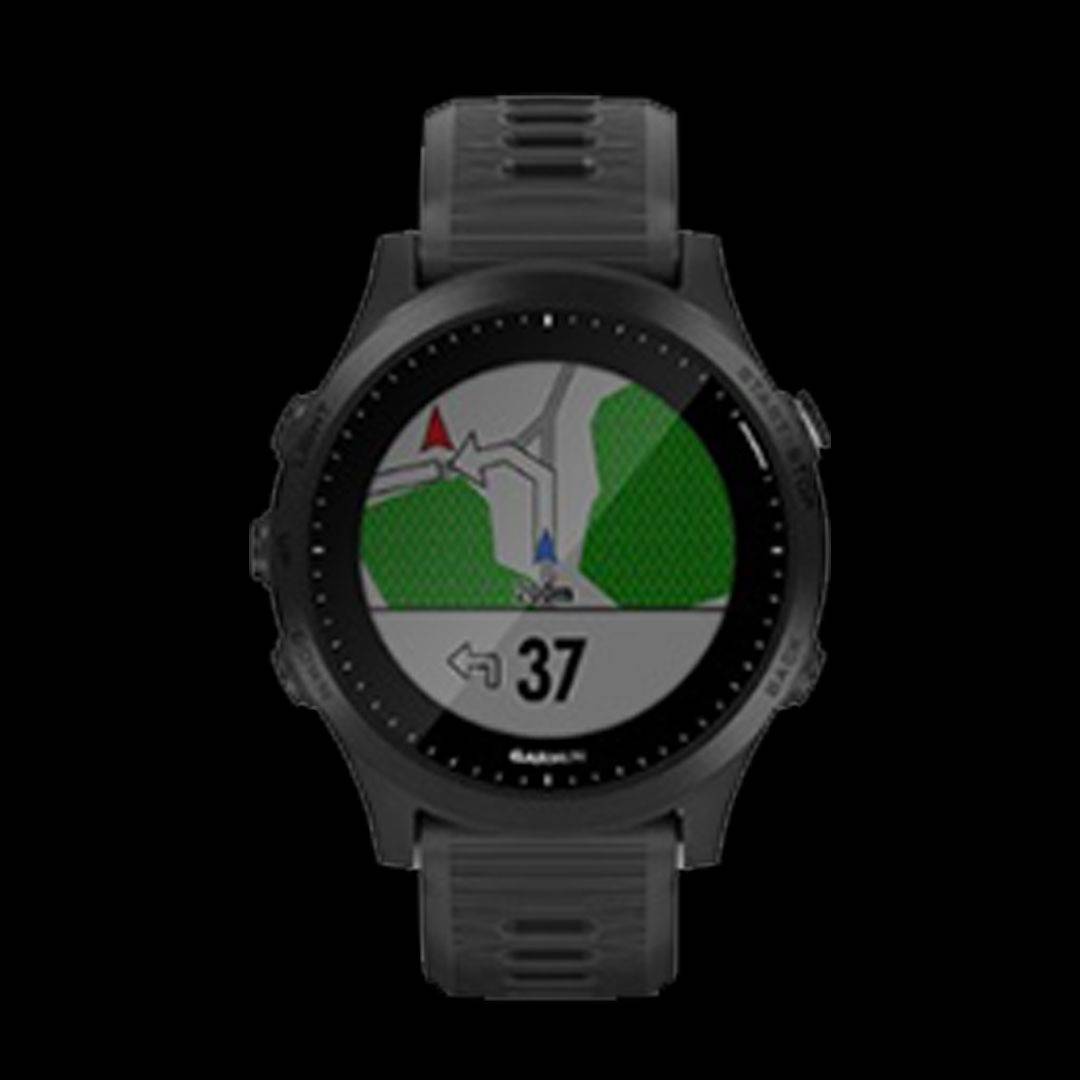 Follow a route or course with help from turn-by-turn directions, which let you know ahead of time when the next turn is coming.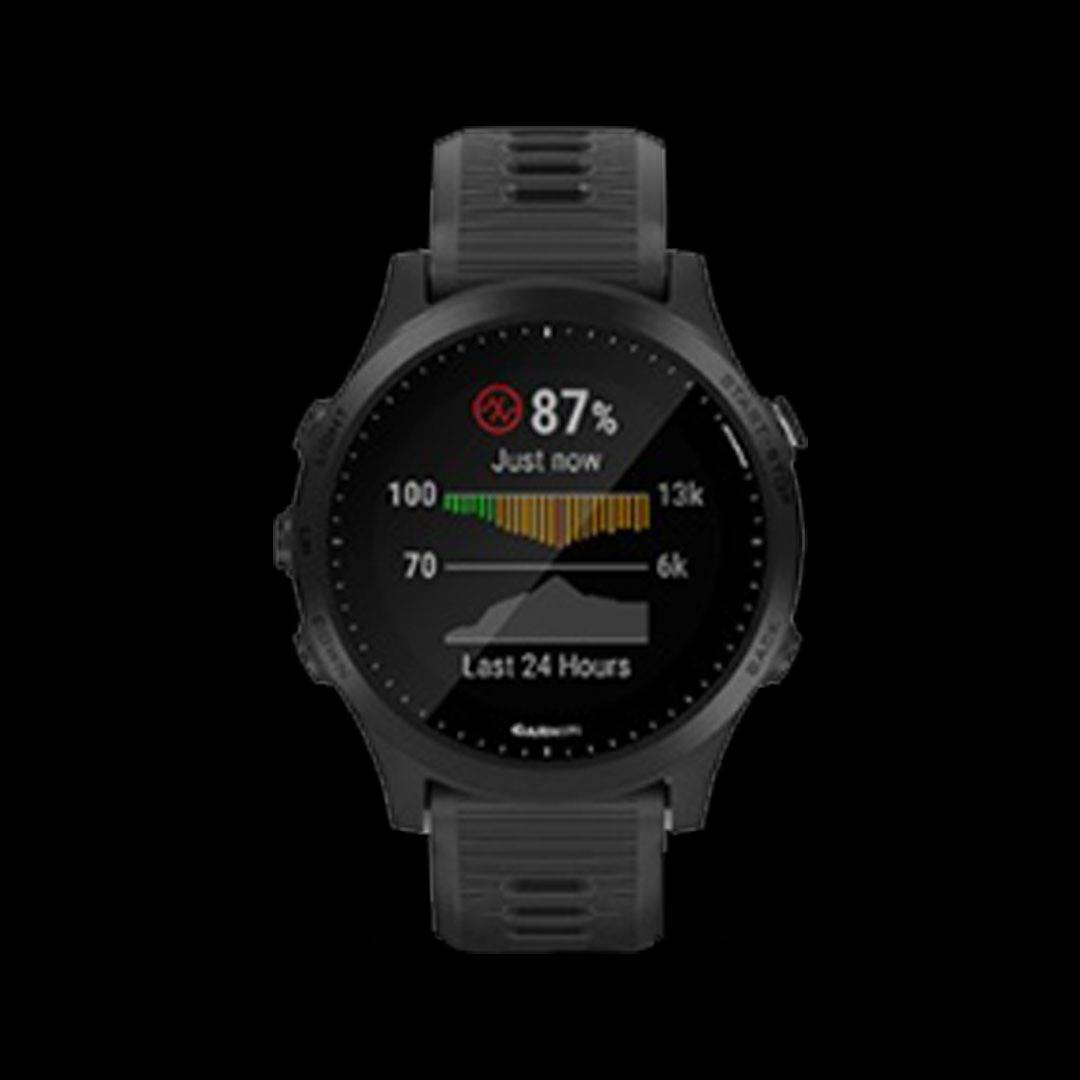 This wrist-based sensor a wrist-based Pulse Ox sensor6 which monitors blood oxygen saturation levels to support advanced sleep monitoring and altitude acclimation.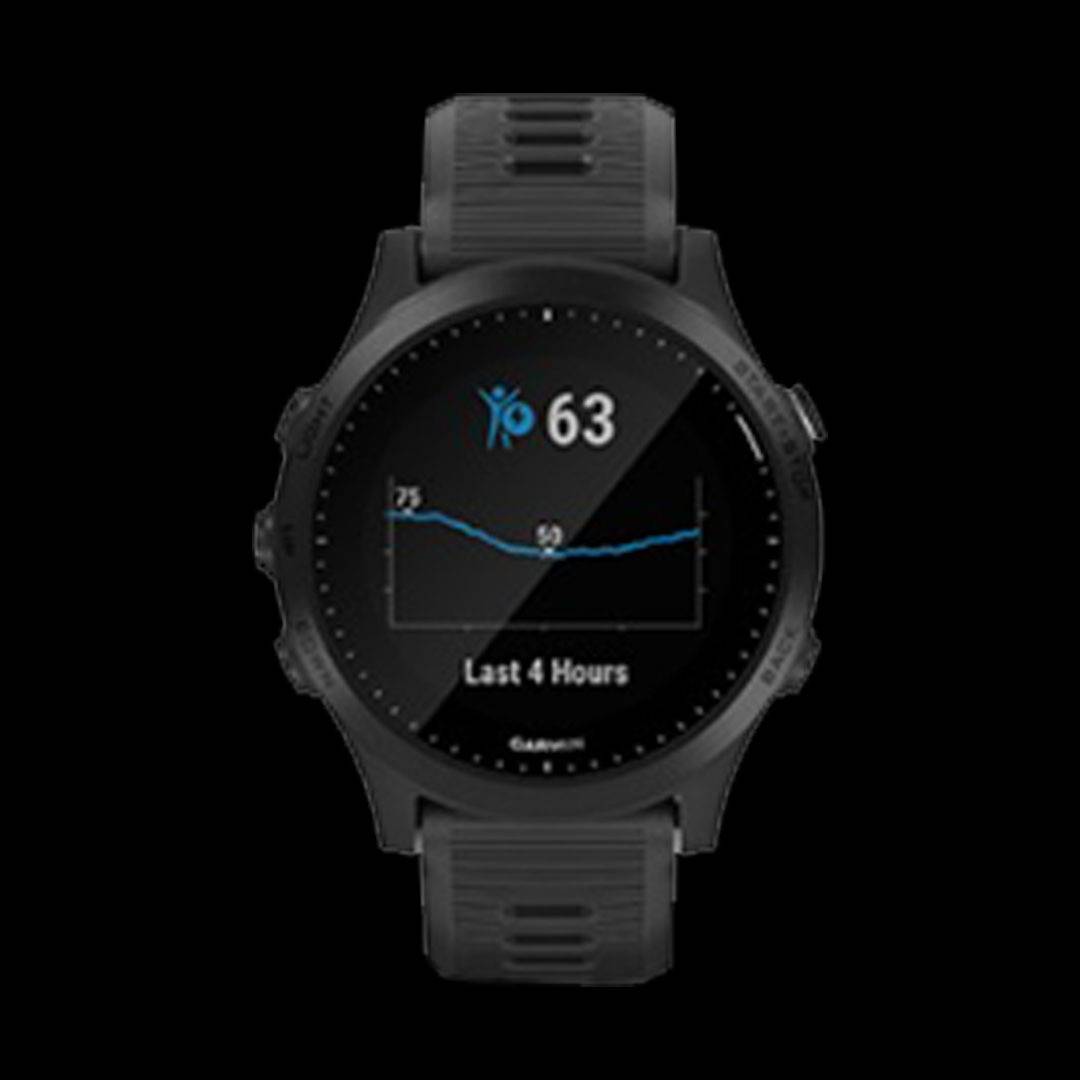 BODY BATTERY™ ENERGY MONITOR
Track your body's energy levels so you can find the best times for activity and rest.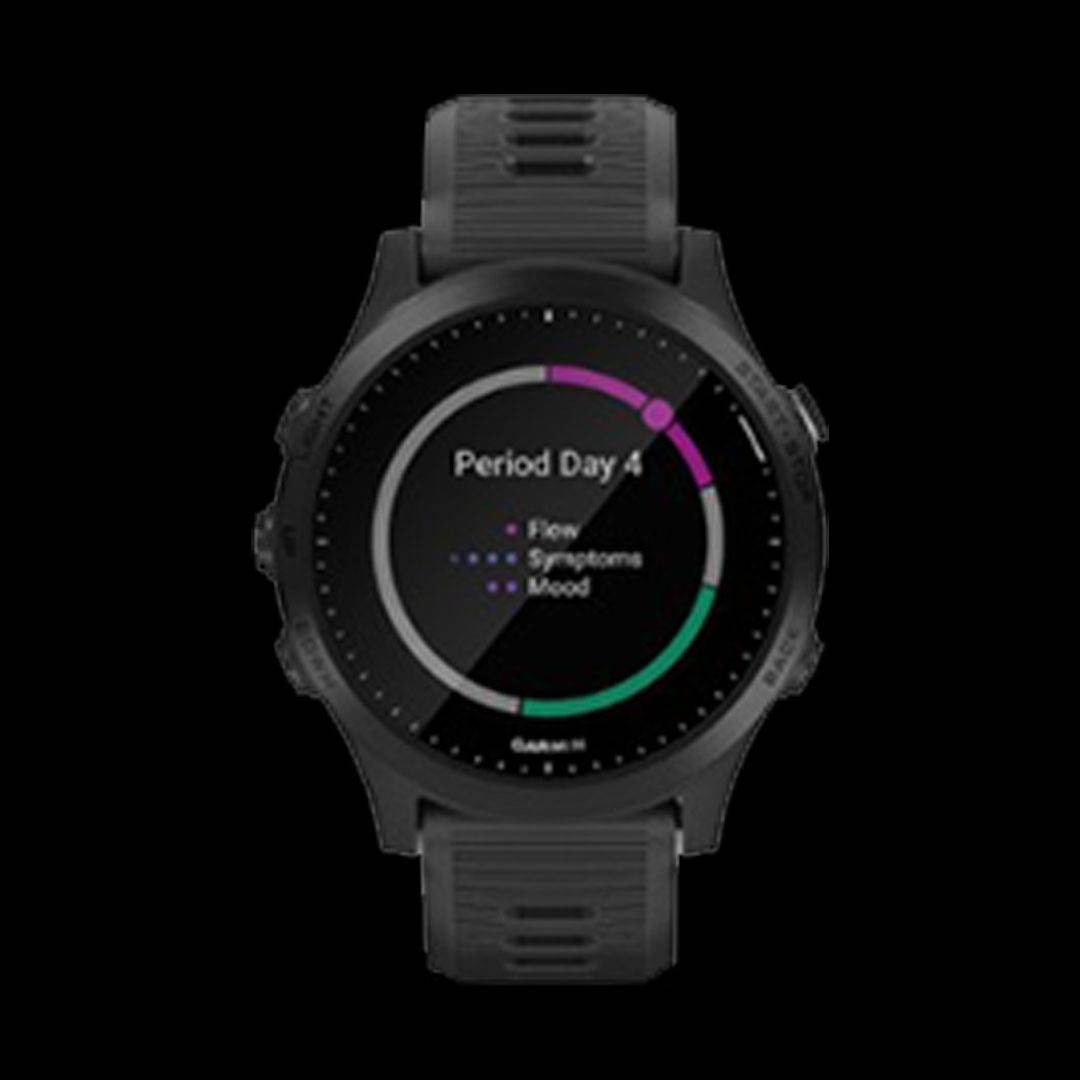 Track period cycle details, log physical and emotional symptoms, and note regular, irregular or menopause transition cycles to better understand your body.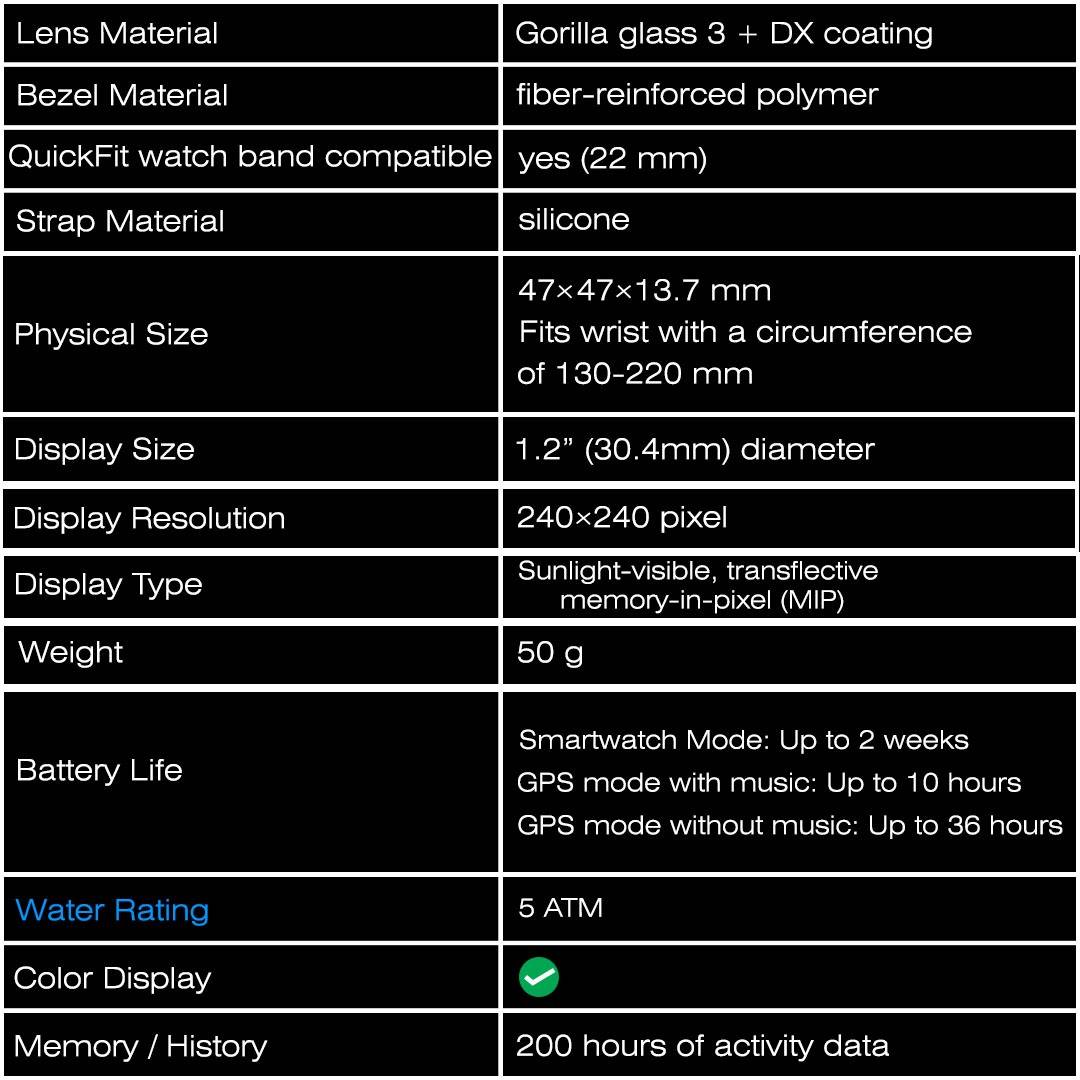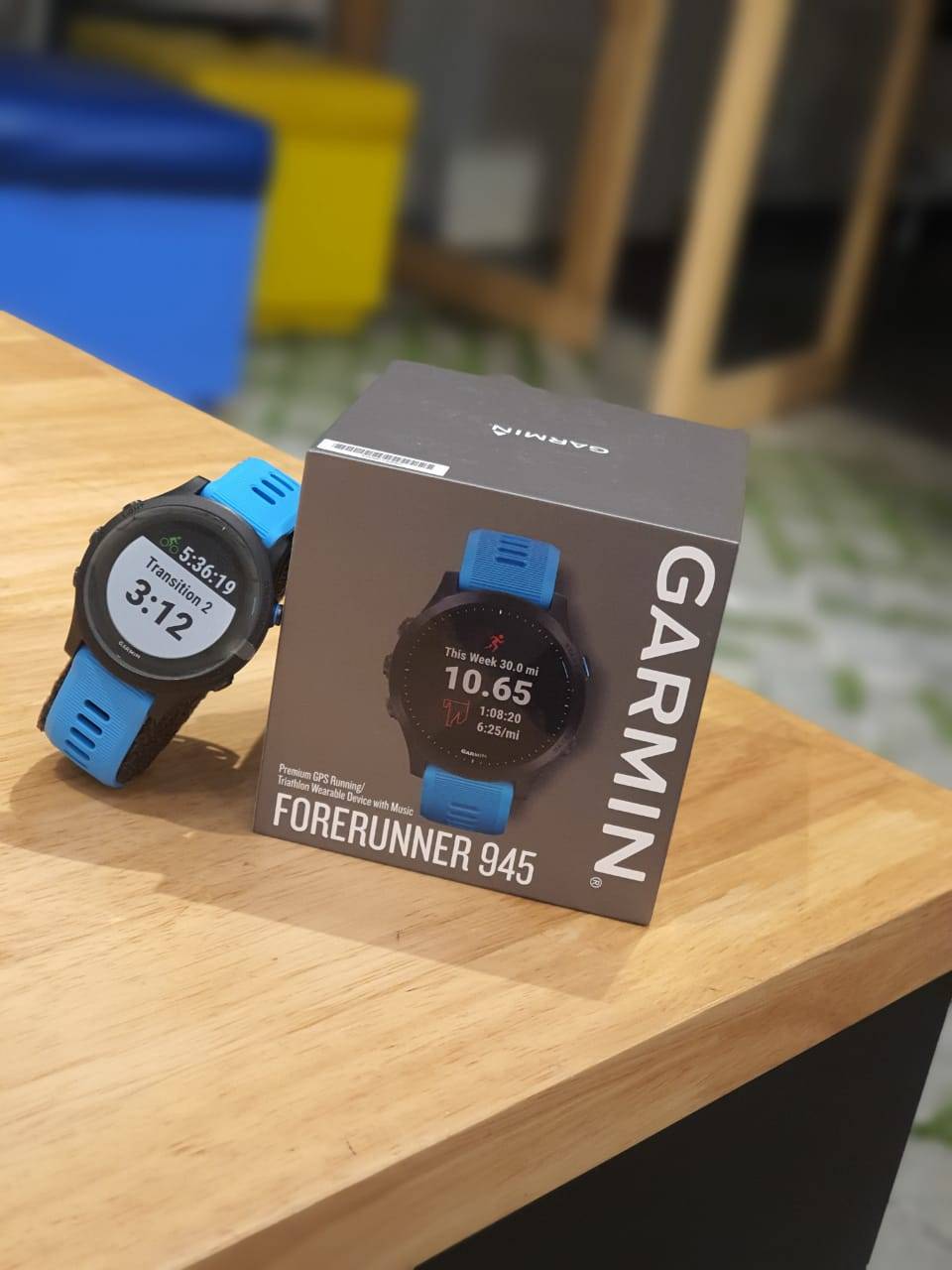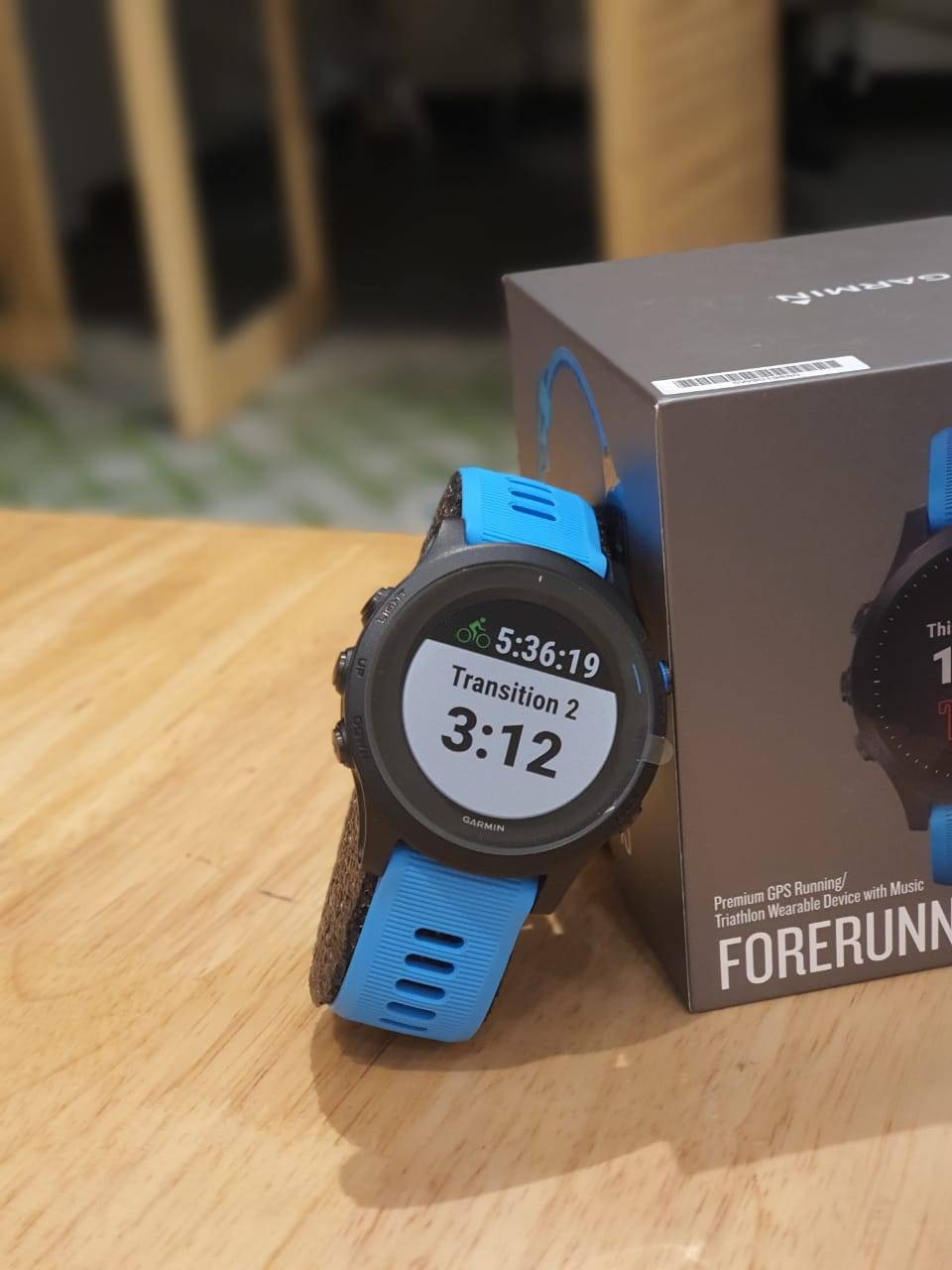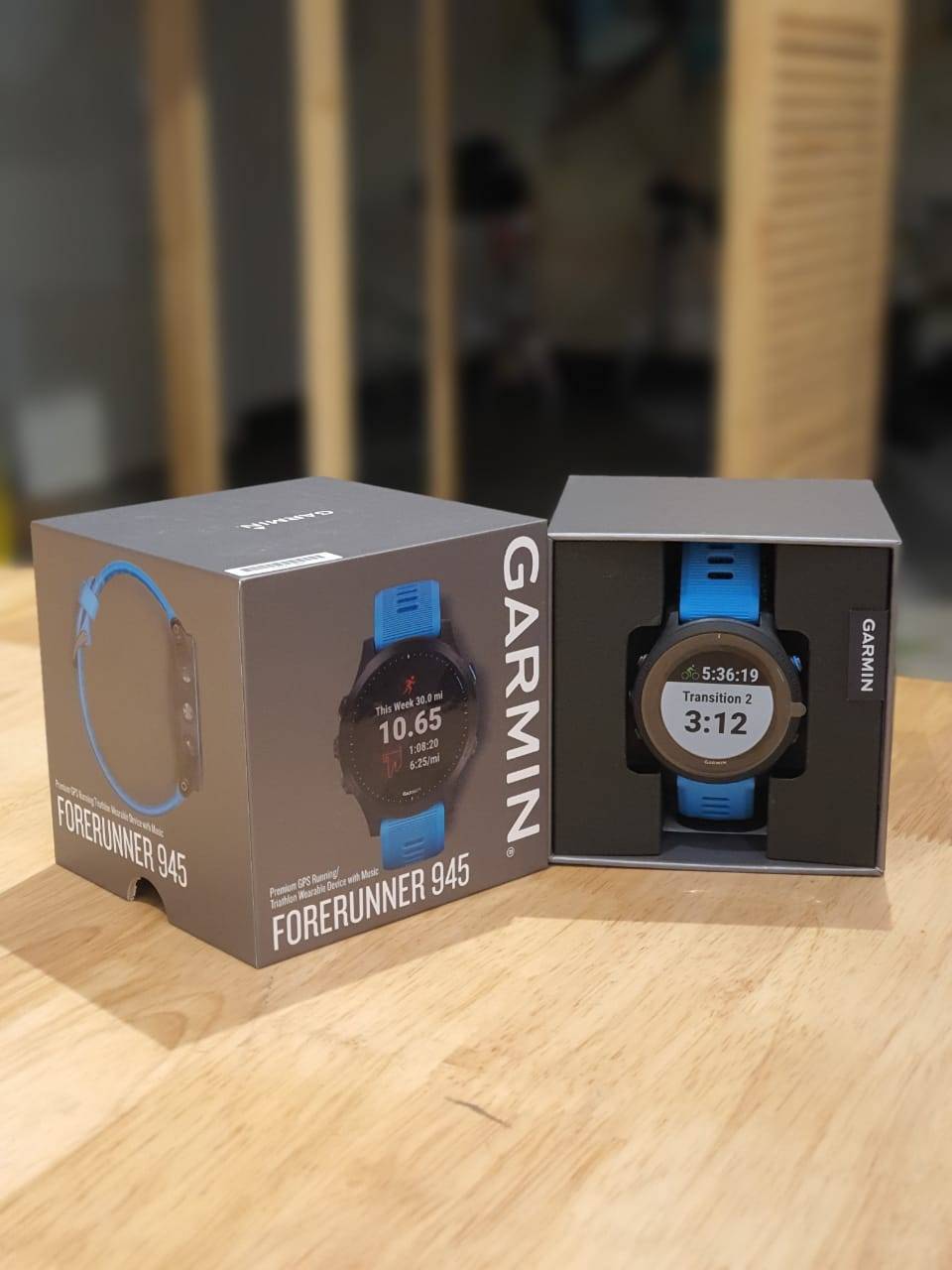 Get the world on your wrist today! Go for the 945!

If you have questions, please fill up the form below, our Experts will help soon!
Thanks for your message! Our Cycling/Triathlon Experts will get back to you soon!
This field is required
This field is required
This field is required
This field is required
Follow Us for Latest Updates and Offers on Cycling and Triathlon!