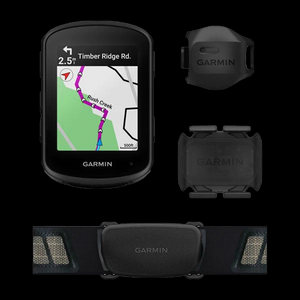 Garmin was founded in 1989 by the two founders - Gary and Min. Today, Garmin is the renowned leader in the fitness & outdoor, aviation, marine and automotive markets. Built on a healthy product ecosystem, and combining awe-inspiring designs, impeccable quality and superior reliability giving excellent user experience.
Their business model of "vertical integration" resulted in extremely high customer satisfaction. Garmin strives to become the number one brand for all who enjoy their lives.
Mastermind Bicycle Studio is proud to be the Official Authorized Dealer of GARMIN.