Why are Gravel Bikes for you?
Cycles, off late, are more purpose built than they used to be in the past. With improvements in research and application of technology, you find more variables affecting the choice of a cycle than they would before. For customers that are looking for a specific cycle, these are easily available.
For those that are looking to upgrade from a regular cycle to a machine that will support them in their journey to becoming a better cyclist, the options can get confusing. This kind of cyclist are looking to upgrade from their MTB or Hybrid cycle to a road cycle, but are faced by a few different questions:
- Are road-cycles safe, with their thin tires?
- Can my cycle go anywhere I want it to? On the city streets, but even the rough patches.
- Should I buy a city cycle or an upgraded MTB?
Well there is a new kid in town! Known as the "Gravel Bike", these bikes are designed for versatility. Built with the same purpose as a city cycle, with one crucial design difference - these cycle frames can accomodate a 42mm tire with ease! For days when you need a go-anywhere bicycle, this is perfect! On days when you need city tires to go racing or something, just swap out the wheels with proper road slicks, or just mount a 28mm tire on your existing wheel, and you are ready to go!
Still confused? Look at the features on offer across the brands we have in-house!
---
Unique Features of Gravel Bikes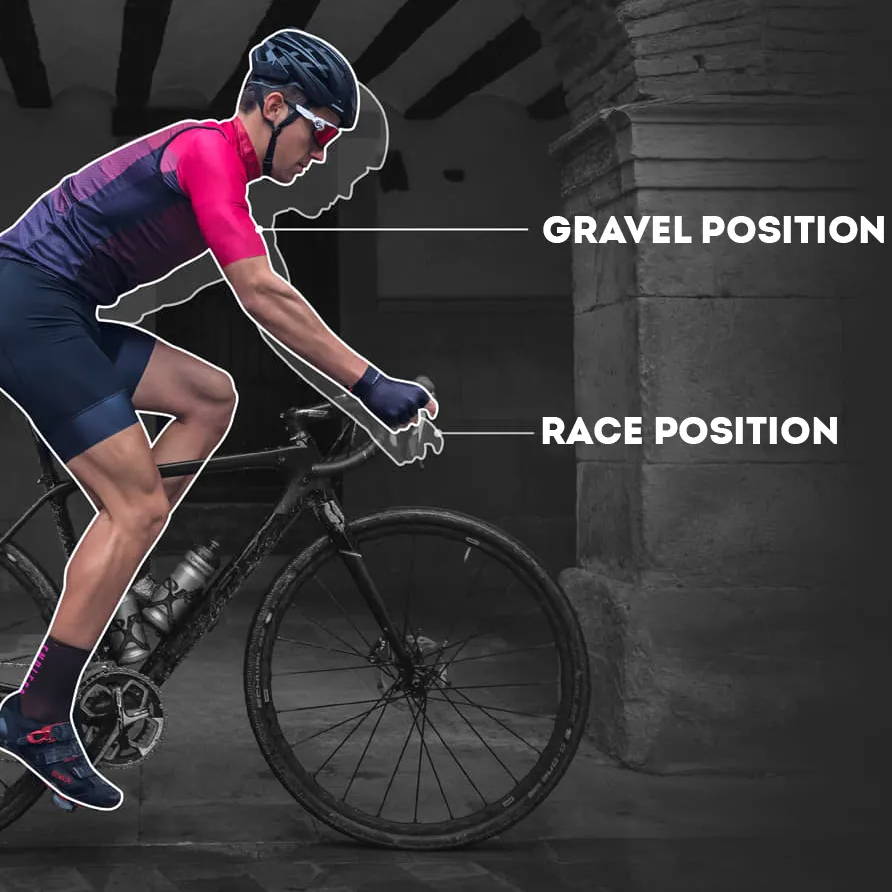 Versatile enough for you to pick your riding position of choice - whether it's just going around the city or you are preparing for your next big race - the gravel range of bikes can become your weapon of choice.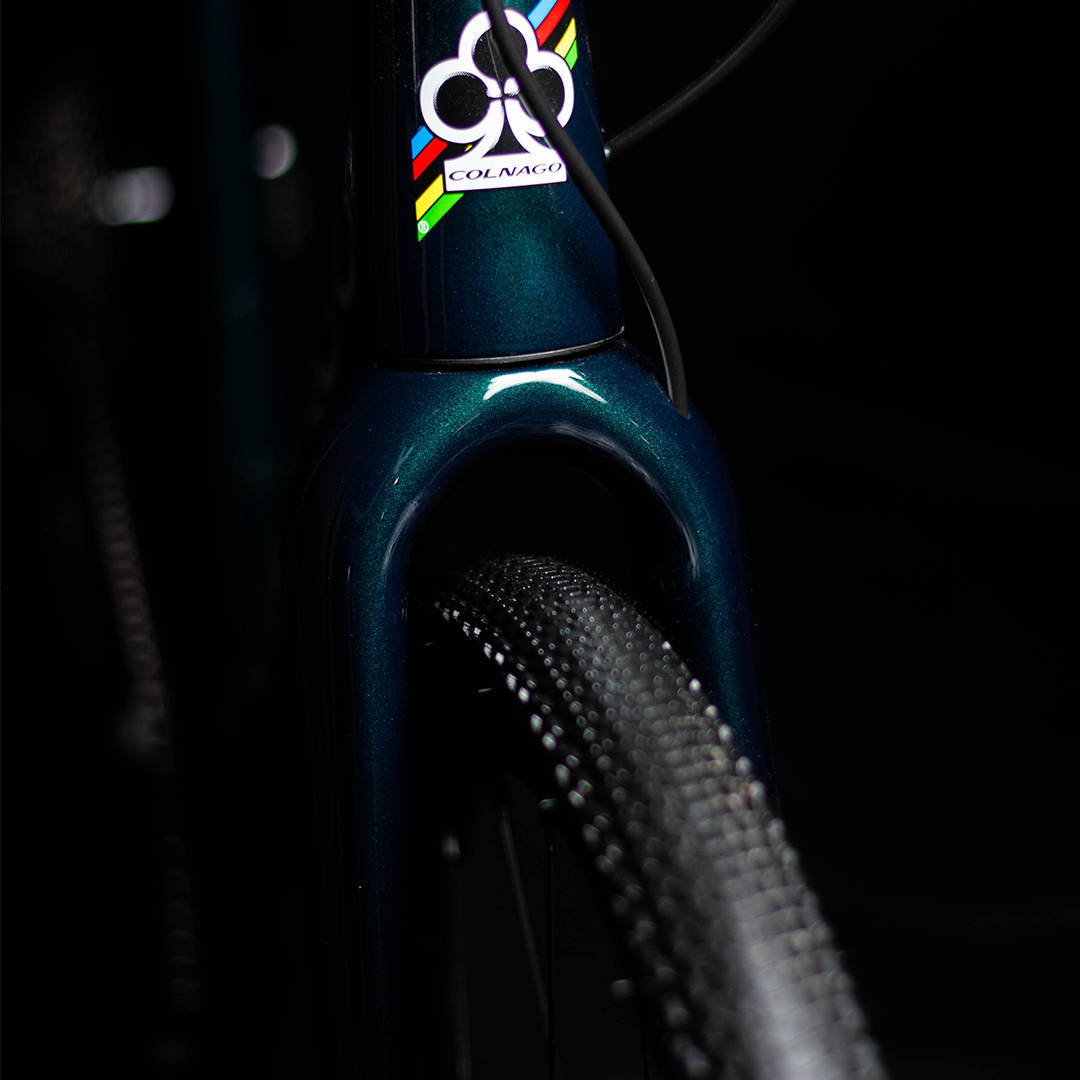 If you are looking for a bike that is adaptable, then look no further. In addition to adapting your ride position, the bike also adapts to changing tire sizes accommodating anything from a 28mm to a 42mm tire with ease.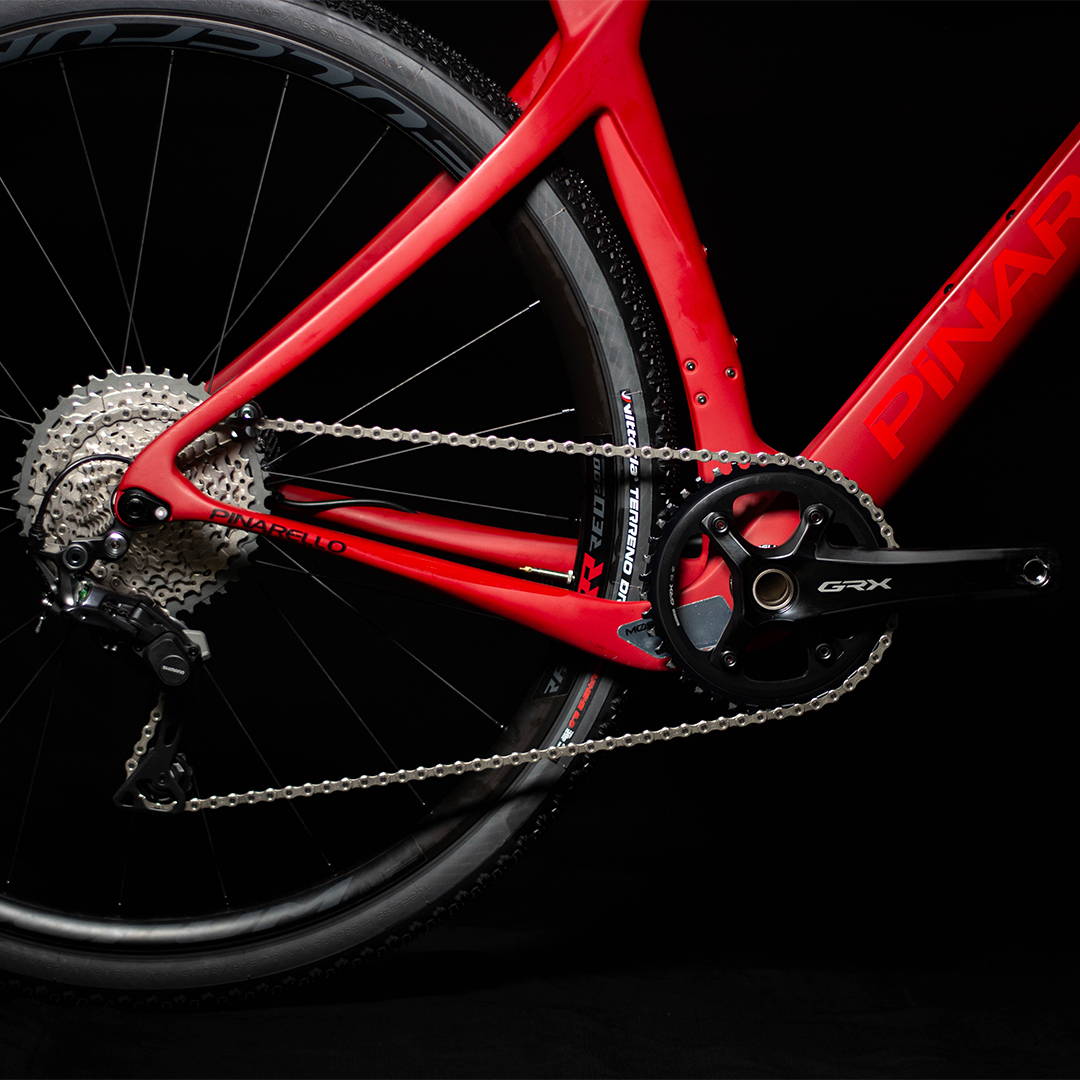 Versatility and adaptability typically come with some compromises - but Gravel bikes don't compromise on anything. Promising you the comfort of a road bike with a full range of features including a full-range gear-set.
---
The range on offer at Mastermind Bicycle Studio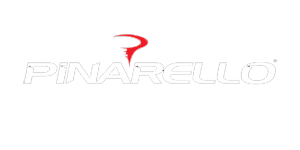 ---
The Future is Gravel. Own it today!

If you have questions, please fill up the form below, our Experts will help soon!
Thanks for your message! Our Cycling/Triathlon Experts will get back to you soon!
This field is required
This field is required
This field is required
This field is required