Garmin - the best all-round fitness tracker
The best way to know what you need to do to achieve your potential is to know where you are, and how you got there! For this you need a fitness tracker that tracks you no matter what you are doing, and where you are going!
---
Garmin - going where you go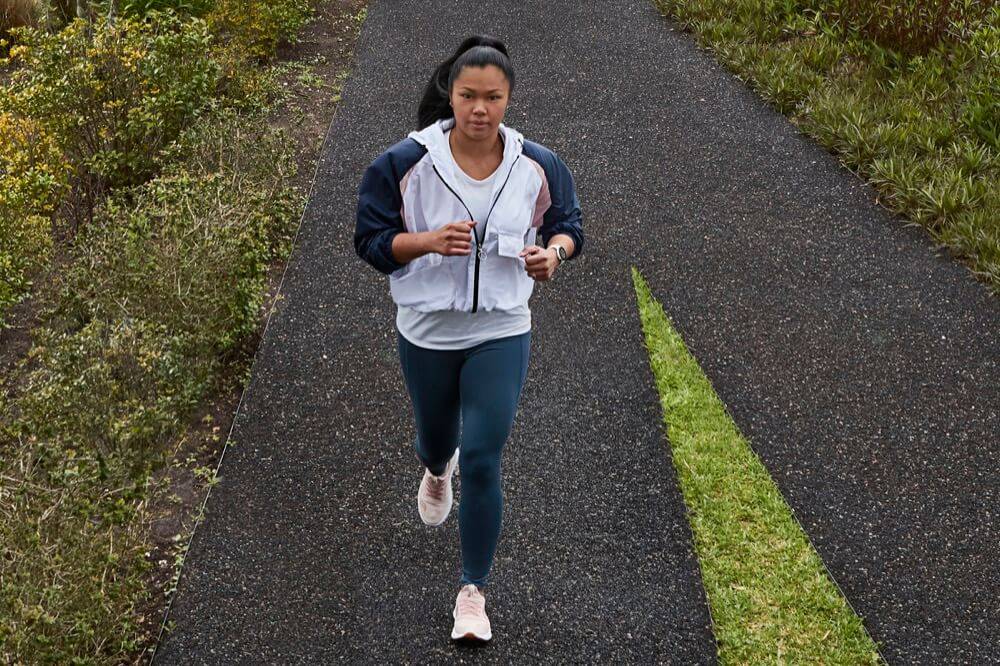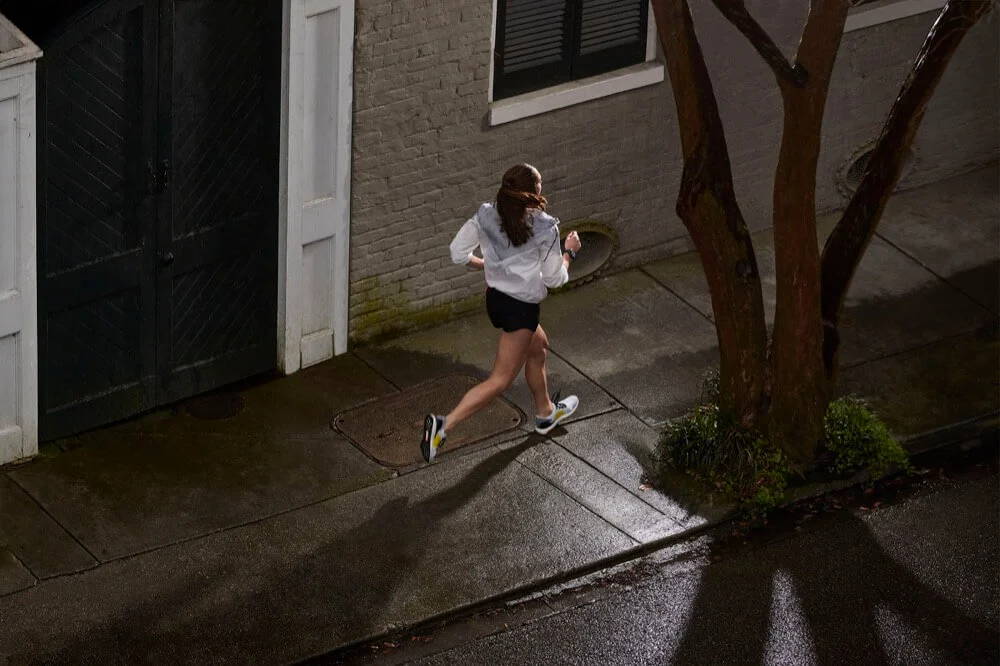 Whether you run to chase down new personal records, find your Zen or simply enjoy the outdoors, Garmin has a watch for you. That includes everything from easy-to-use GPS running watches to advanced smartwatches with extended battery life and music storage. Doesn't matter why you run, run with Garmin.
---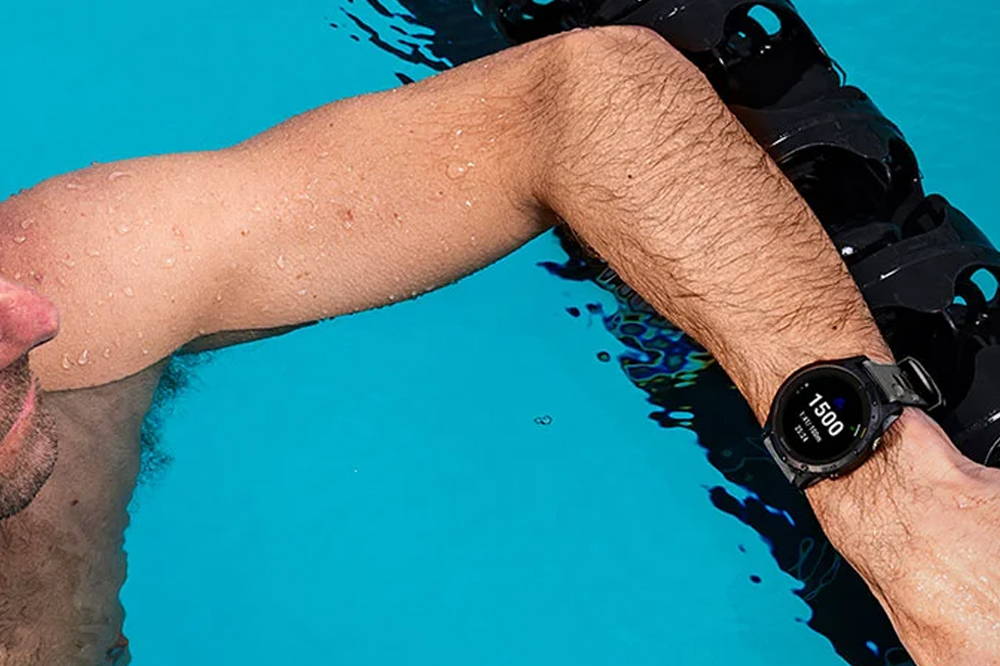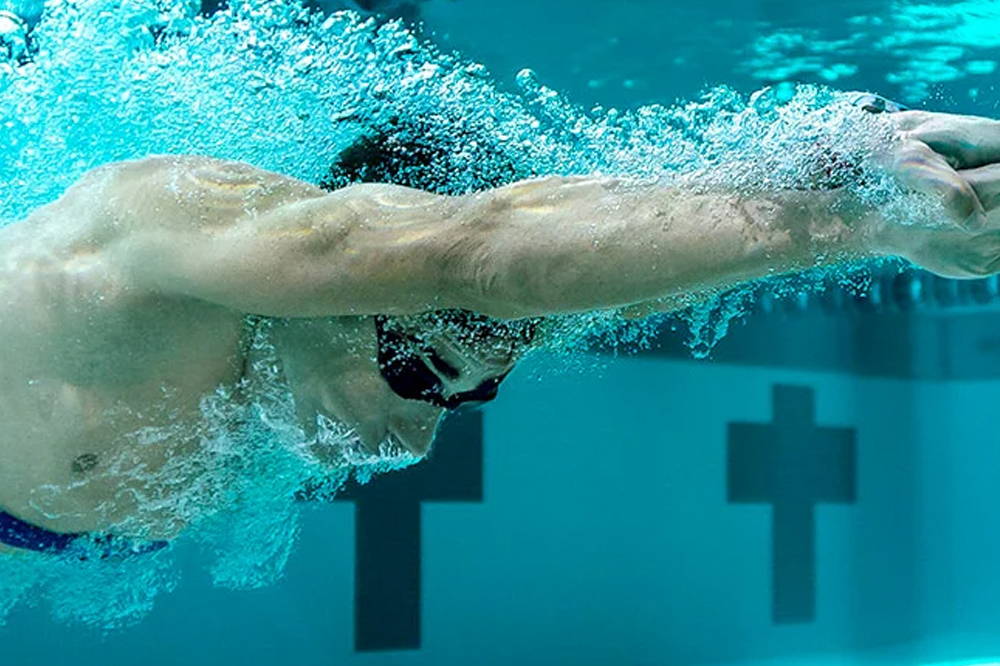 Whether you feel at home in the pool or open water, you want personalized data that's going to help your form. Find a device that's with you every lap.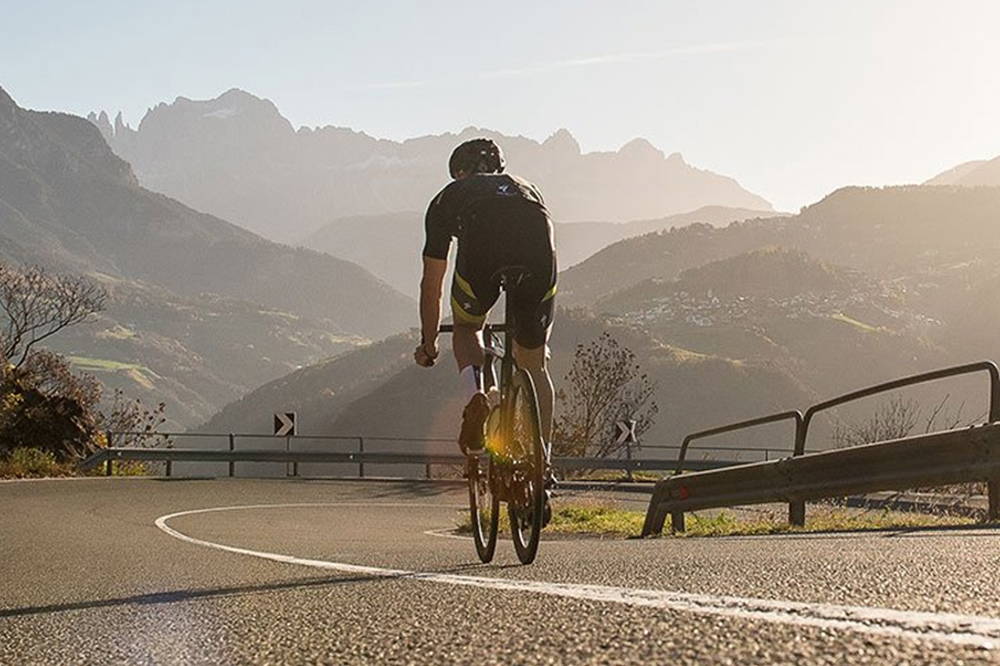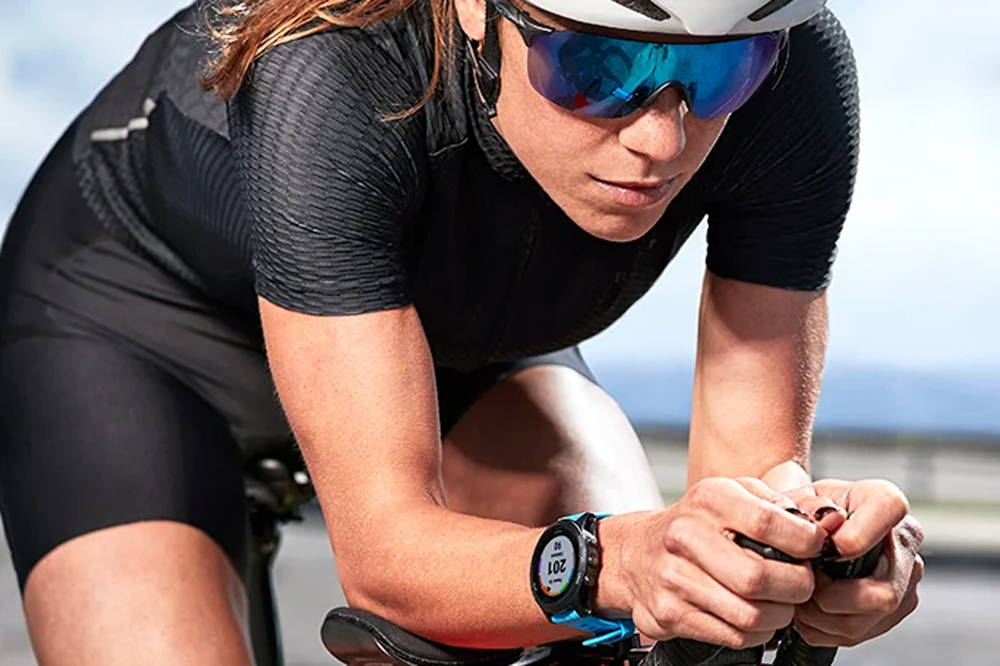 An excellent all-round machine that delivers accurate data whether it's your heart-beat, your location, altitude, speed, or even the time, Garmin watches are a great companion for your cycle expeditions - whether you are just training to lose weight or aiming to join the next iron man event around the world.
---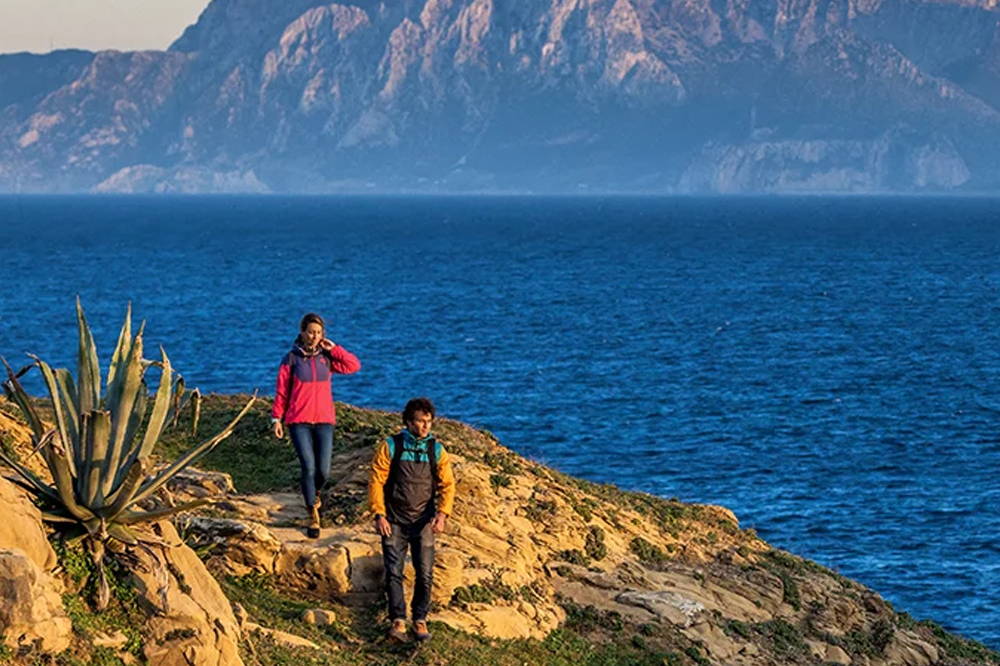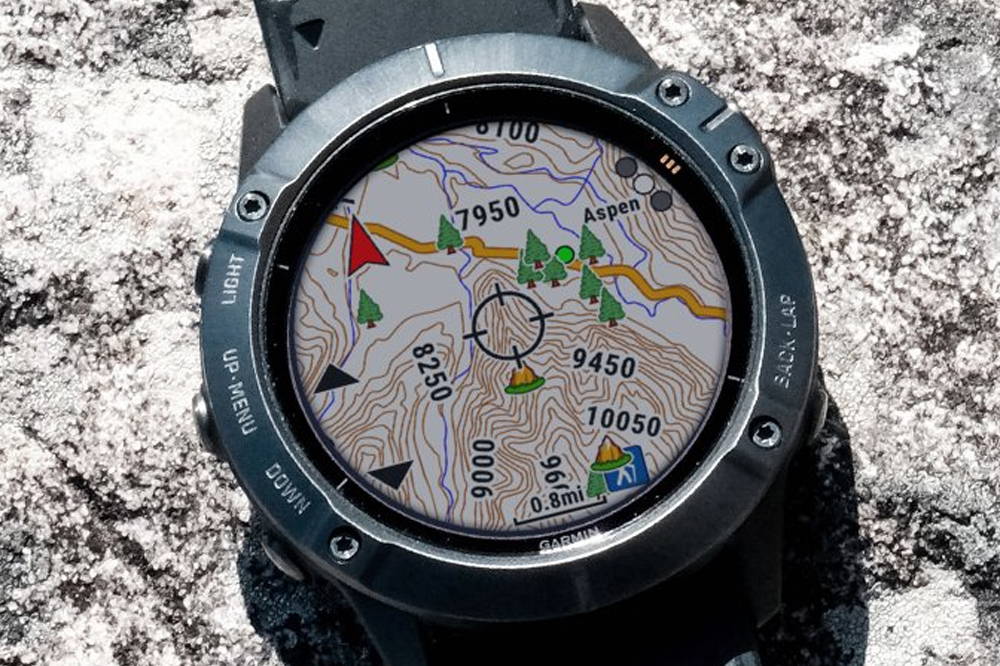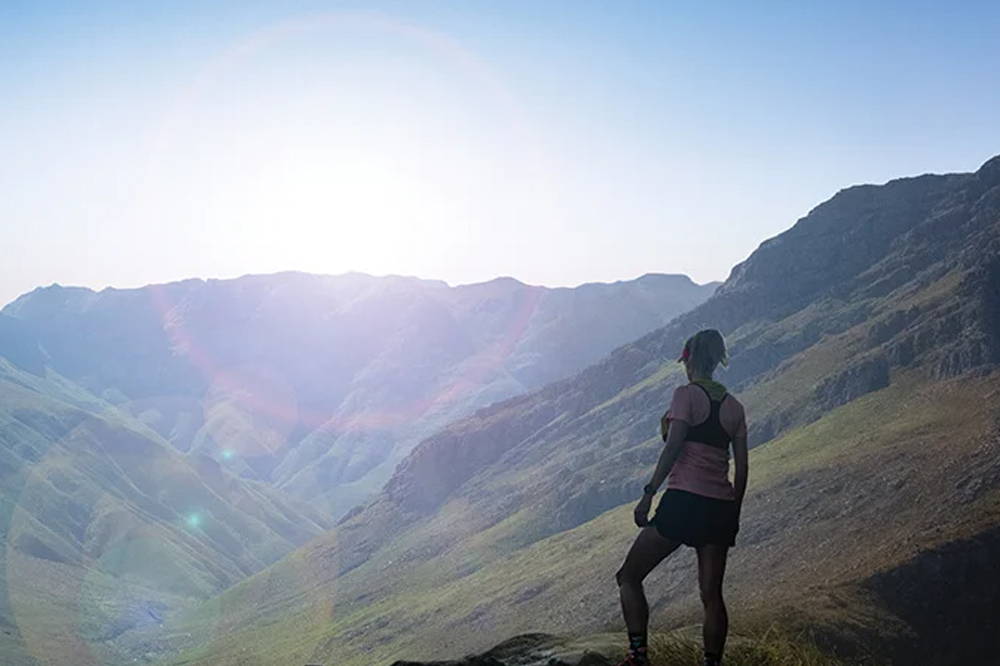 Outdoor wearable devices that go wherever you go and track your precise location along the way. Pursue your passion and reach your loftiest goals. Garmin's rugged watches will guide you down the road less traveled and help you find your way back.
---
Garmin is the perfect companion if you Run, Cycle, and/or Swim
No matter what your fitness level or activity preference is, Garmin has you covered. These smartwatches will help you track your activity, then save, plan and share your progress with others. By helping you move a little more each day, you can beat yesterday with the devices that fit your fitness level and preferred sport.
---
Explore the range in stock at Mastermind Bicycle Studio


---
Track your progress with Garmin, today!

If you have questions, please fill up the form below, our Experts will help soon!
Thanks for your message! Our Cycling/Triathlon Experts will get back to you soon!
This field is required
This field is required
This field is required
This field is required
Follow Us for Latest Updates and Offers on Cycling and Triathlon!