Garmin Bike Computers - the most useful accessory for your bicycle
Performance racers and touring cyclists alike need technology that can be counted on. We've got you covered with GPS bike computers, turn-by-turn navigation, bike-specific routing, cycling awareness accessories and so much more. Get detailed data about your performance or just plan your next ride. It's all possible.
---
Garmin - going where your smartphone can't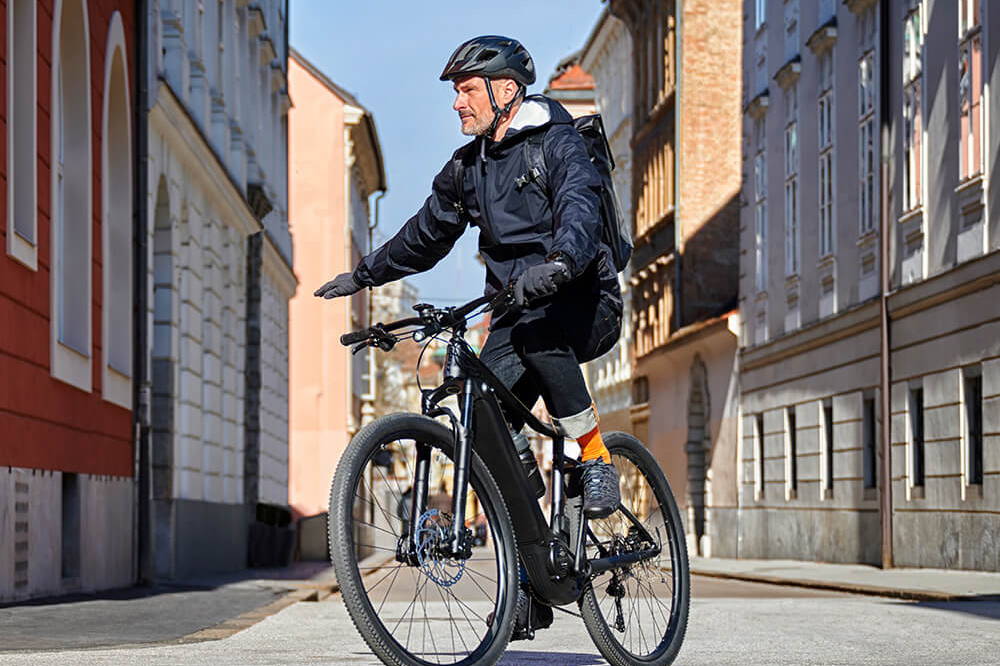 Garmins bicycle computers include a built-in altimeter plus GPS, GLONASS and Galileo compatibility to let you know how far, how fast, how high and where you've ridden.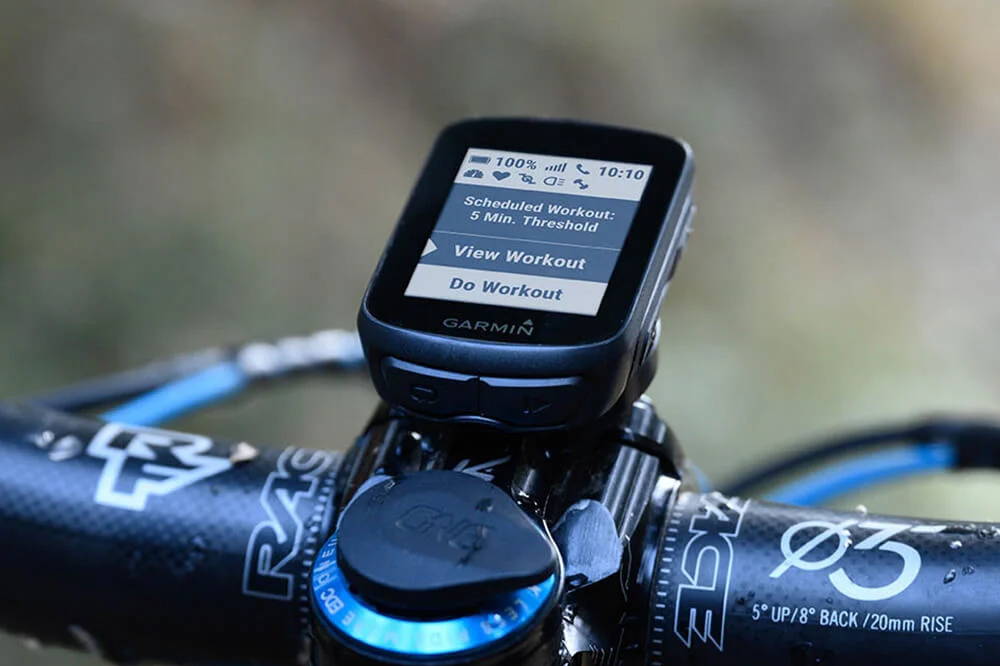 Achieving the perfect ride has never been easier. Sync training plans and workouts from Garmin Connect™ to your device, to complete indoors or out — coming soon.
---
Garmin is a reliable companion for your bicycle
Get more accurate GPS data, longer battery life, purpose built hardware to help improve your training or cycling. Garmin have designed their bicycle computers to get around and monitor performance than any other. Doubling down on their GPS navigation knowledge from car sat navs and heart rate monitoring from their sport watches, they have design a piece of kit that any aspiring traveler or competitive cyclist can rely on for their cycling data..
---
Explore the range in stock at Mastermind Bicycle Studio


---
Track your progress with Garmin, today!

If you have questions, please fill up the form below, our Experts will help soon!
Thanks for your message! Our Cycling/Triathlon Experts will get back to you soon!
This field is required
This field is required
This field is required
This field is required
Follow Us for Latest Updates and Offers on Cycling and Triathlon!