Triathlete | Prachi Dumbre Patil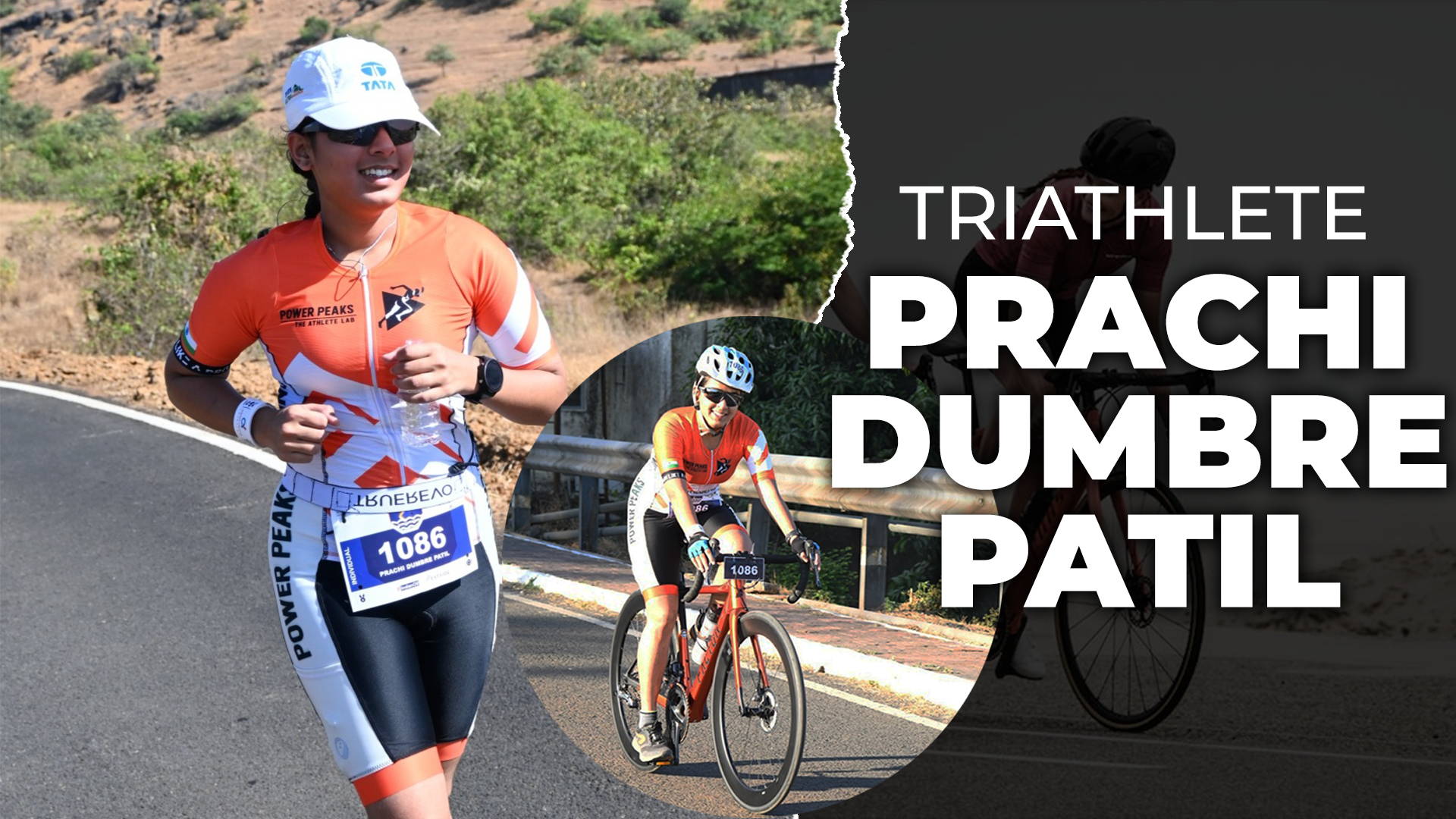 Hello, I'm Prachi Dumbre Patil from Pune.
I am a runner and triathlete.
When did your Cycling/Running/Tri journey begin?
I have been fond of running and swimming since my school days, participating in various marthons and tournaments. To try out something different, my interest has shifted towards triathlons recently and with every event I attempt, my interest grows deeper.
How do you make time to pursue your sport?

Since my childhood I have been interested in some or the other sport or physical activity, so along the way I somehow have learned to make time for it. Inspite of being a medical student, its mainly my interest in academics as well as sports which helps me balance time between both of them. Unless you cut out a time slot from your daily schedule dedicated only for fitness, you will be too busy everyday to train.
How has cycling changed your health and lifestyle?
Cycling has taught me discipline. Its the one thing I get up at 4 a.m. in the morning without a second thought. As a person who loves exploring new places, cycling seems the perfect way to do so!
What is your most memorable Cycling/Running moment/ride?
INS Shivaji Triathlon was my most memorable cycling ride so far. The route was a combination of flat road and steep elevation filled with slightly strong cross winds. It also overlooked a beautiful valley which was just a cherry on the top!
What's your message to every women out there who wants to pursue her athletic journey?
It always seems difficult unless you actually do it! Cycling events, marathons and triathlons have made me push my limits and overcome fears I would've never accomplished if I didnt try. So even if you can spare 30 minutes from your day to pursue cycling, running or triathlon training, it puts you so far ahead of yourself everyday!