Enthusiastic Cyclist | Bhavna Jaiswal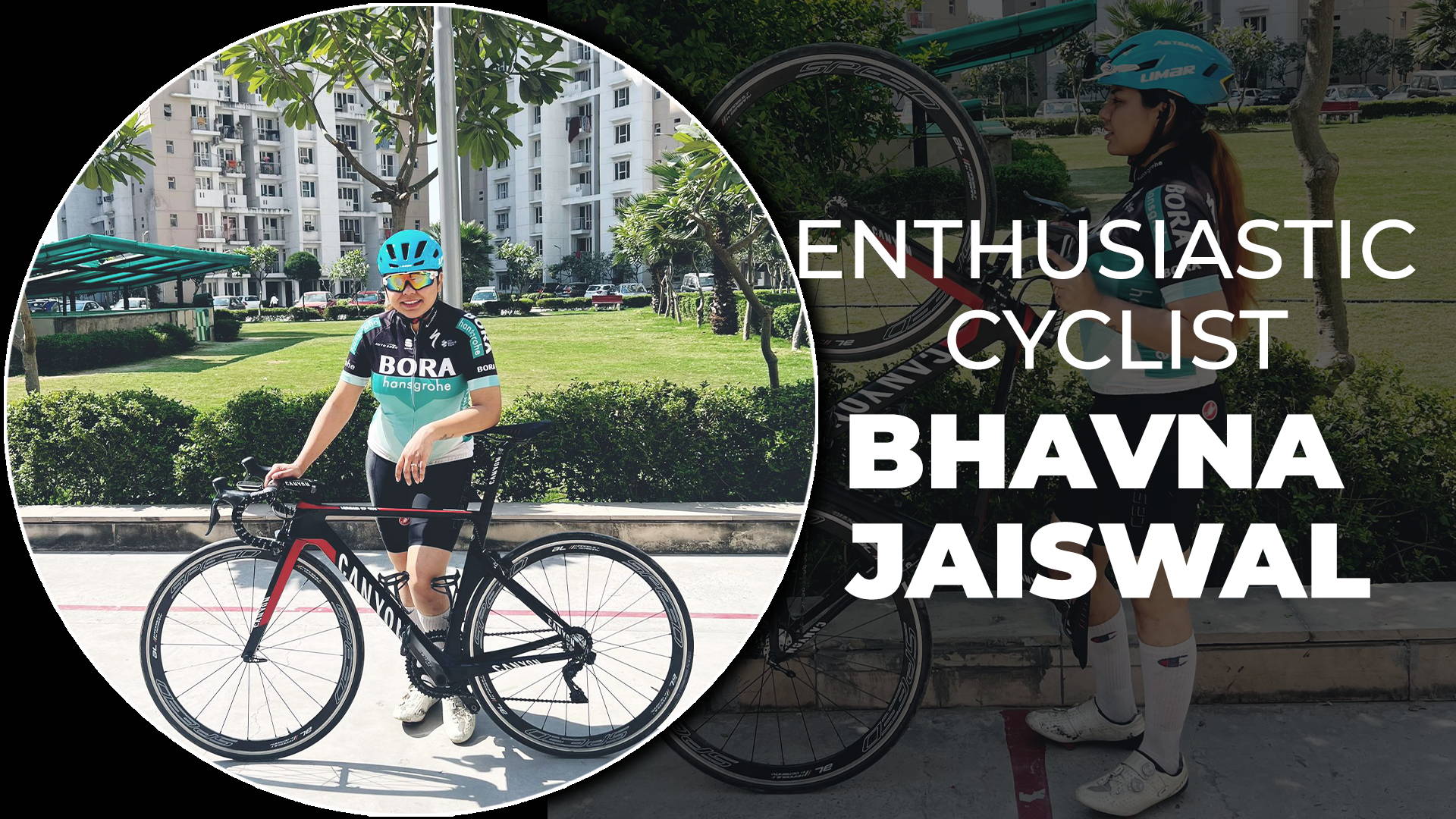 Hello I am Bhavna Jaiswal.
Mumbai based enthusiastic cyclist
When did your Cycling/Running/Tri journey begin?
I started riding bicycle as a fun hobby and then eventually started taking it more passionately for long rides.
How do you make time to pursue your sport.?
Being a full time interior designer to spare time for my hobby, I started waking up early and taking time to go for long fun rides and commuting to work place on bicycle.
How has cycling changed your health and life style?
Cycling has changed my physical and mental health and with it i have discovered my strength.Cycling has helped me recover from ligament injury and enjoy my company alone for fun rides"
What's your message to every women out there who want to pursue Cycling/Running/Triathlon?
To all the pretty women out there i would just say take that run, go for the cycle ride, have the courage to take that dip in water and take that swim. Believe me there is nothing more satisfying than getting to love yourself in these kind of physical activity and spend time alone